IN THE JOURNAL | GLOBAL PERSPECTIVES
The hidden costs of broken supply chains
With tariffs so low, what's holding up cross-border trade?
October-December 2013
By: Jean-Pierre Fellenbok , Mark Gottfredson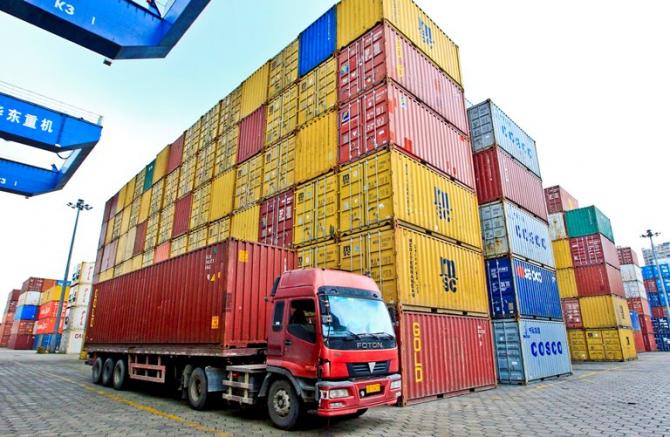 When these costs are factored in, returnon- investment cost calculations will be adjusted upward to reflect the level of risk anticipated. But companies often fail to take these costs into account; as a result they find themselves locked into uneconomical production and marketing decisions.
A domestic agenda for Indonesia's supply chain
The advantages of Indonesia as a market to invest in, such as relatively low wage rates, access to the largest consumer market in Asia outside of China and India and a large and growing middle class, are obvious. However, as is the case with Madagascar and Mexico, Indonesia also faces serious supply chain costs, more so now than before.
In 2007, the World Bank's Logistic Performance Index (LPI) ranked Indonesia 43rd. However, in 2010, the same index placed Indonesia 75th out of 155 countries. Although Indonesia's many improvement initiatives moved it to 59th place in 2012, its LPI score is still lower than many of its neighbors such as Malaysia, Vietnam, the Philippines, Thailand and India.
At Jakarta's Tanjung Priok port, dwelling time recently reached a worrying level of 8.7 days, compared to five days in Thailand, and 1.2 days in Singapore. This is due to a combination of factors that compound each other: border administration issues, business practices and poor road infrastructure. As the chief executive officer of the state-owned Indonesian Port Corporation observed, the amount of goods entering the Customs and Excise Office "red line" has reached 25 percent, which is five times higher than the average of any port in the world. The fact that there are more than 4,000 containers "stored" at the port also negatively affects the loading and unloading process. Finally, due to inadequate road infrastructure, it takes a full day to transfer these containers to a storage location nearby in North Jakarta.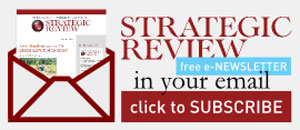 STAY CONNECTED TO SR INDONESIA