IN THE JOURNAL | GLOBAL PERSPECTIVES
The hidden costs of broken supply chains
With tariffs so low, what's holding up cross-border trade?
October-December 2013
By: Jean-Pierre Fellenbok , Mark Gottfredson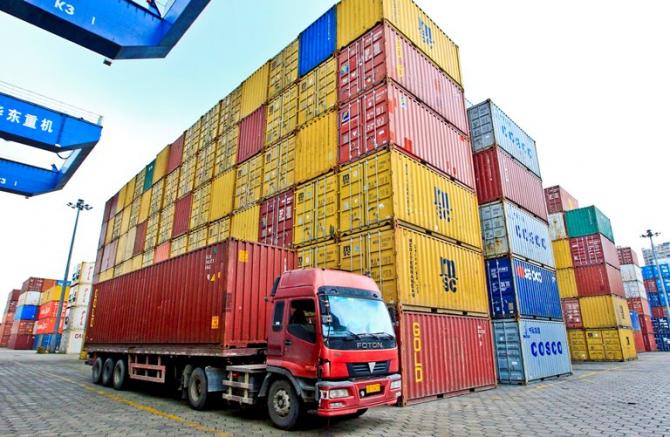 Business environment
• What are the political and administrative realities in your chosen market, and how will that affect the ease and security of doing business there?
• Do businesses enjoy the support and encouragement of government officials, or is there a history of random taxation, excessive fees or other attempts to extract value from the private sector?
• Are the rules and regulations that pertain to your business clear and consistent? Are there established procedures for working through them?
All of these costs can be estimated to gauge the effect on potential investment returns. But if your team can't provide definitive answers to questions like these, moving forward can have real repercussions. In Brazil, for instance, an attempt to build an electronic freight invoicing system should have helped speed shipments. Instead, subpar government information and communications technology systems couldn't handle the volume and often crashed, causing longer delays than the old system.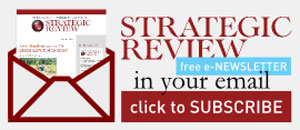 STAY CONNECTED TO SR INDONESIA