IN THE JOURNAL | GLOBAL PERSPECTIVES
The hidden costs of broken supply chains
With tariffs so low, what's holding up cross-border trade?
October-December 2013
By: Jean-Pierre Fellenbok , Mark Gottfredson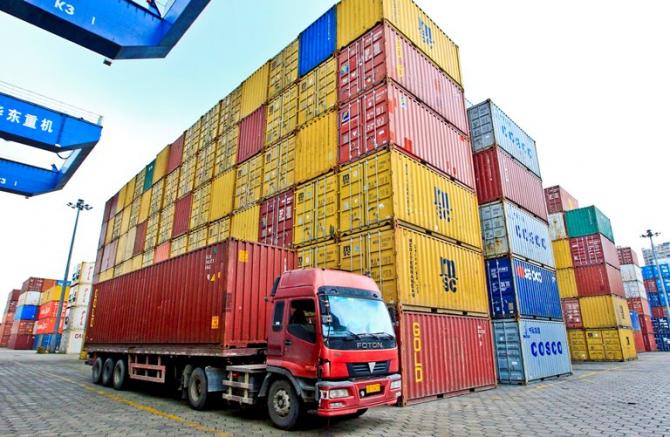 Strengthening supply links
Supply chain barriers include anything that obstructs the easy movement of goods from one link in the supply chain to the next: subpar roads, outmoded border policies, restrictive local content rules. Their effects vary by region, industry and country, but the report found that they often work in concert to slow down trade and drive up costs in both developing and developed nations. That drains resources that might otherwise be used to create jobs and increase prosperity.
Many corporate leaders know of these chokepoints from direct experience. One diversified chemical company that exports acetyl and other products to the United States, for instance, needs approvals for every shipment from as many as five different US regulatory agencies, delaying 30 percent of inbound shipments and causing cancellations from customers fed up with waiting. A global food products company sources a significant amount of its raw materials from Brazil. But a combination of poor roads and shoddy communications infrastructure slows shipments and makes them difficult to track, increasing security risks. At port, cargo "dwell" time averages five to 10 times longer than in Chile and developed nations. That drives up operating costs and forces the company to stockpile inventories, tying up working capital.
Supply chain barriers fall into four main categories: market access, telecommunications and transportation infrastructure, border administration and business environment. We identified global best practices for each category based on case studies, calculated what a country's deviations from those standards cost it in terms of lost trade and lower GDP, and compared that to the effect of eliminating all tariffs.
The results were startling. Data showed that if countries could reduce just two of the supply chain barriers border administration and telecommunications/transportation infrastructure — halfway to their global best practice levels, global GDP could rise by nearly 5 percent, or $2.6 trillion, while trade could improve almost 15 percent. By comparison, eliminating all import tariffs could increase global GDP just 0.7 percent, while boosting trade by 10 percent. Even if countries were able to reduce barriers halfway to less aggressive regional best practice levels, global GDP could rise by 2.6 percent still outpacing the benefit from tariff elimination.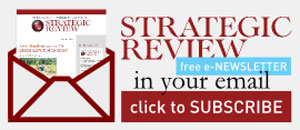 STAY CONNECTED TO SR INDONESIA