IN THE JOURNAL | GLOBAL PERSPECTIVES
The hidden costs of broken supply chains
With tariffs so low, what's holding up cross-border trade?
October-December 2013
By: Jean-Pierre Fellenbok , Mark Gottfredson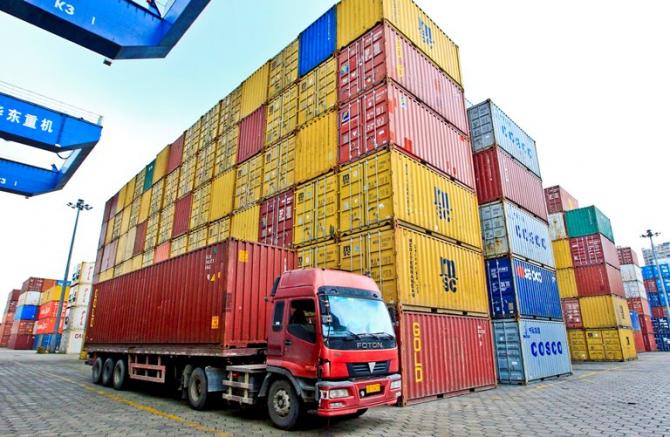 Looking for 'hidden' costs
Clearly, supply chain barriers to trade are both complex and widespread. A more comprehensive approach to foreign investment decisions means recognizing costs in four important categories of the supply chain (see Figure 4). Executive teams can begin by asking some key questions relating to each category:
Market access
• Do you know how many regulatory agencies you have to deal with as you move goods into or out of your chosen market?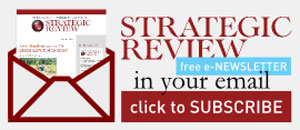 STAY CONNECTED TO SR INDONESIA