IN THE JOURNAL | GLOBAL PERSPECTIVES
India's property rights revolution
January-March 2016
By: Ken Schoolland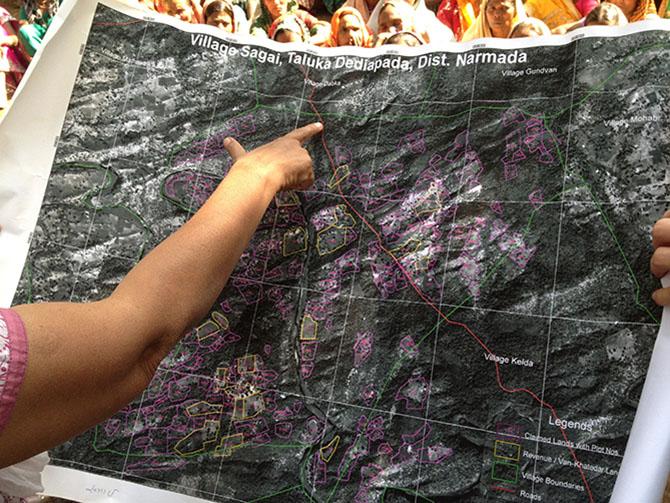 Aproperty rights revolution is taking root in Gujarat state, India. It is spreading across rural India, securing land titles for hundreds of thousands of farmers. The evidence of success is so strong that this movement is expected to cover 900 million plots of land in India, and millions more across Asia, Africa and Latin America. It is truly a remarkable phenomenon that deserves global attention as it could be coming to your country soon.
Hernando de Soto, the Peruvian author of "The Other Path and The Mystery of Capital," has called international attention to the lack of property rights in developing nations, which he sees as the single greatest deterrent to economic development. But recognizing this isn't enough. "De Soto's approach to making change has had limited success so far," notes Barun Mitra, president of the Liberty Institute in New Delhi. "De Soto has written a book, spoken at lofty forums, advised heads of state, suggested ways of changing the law to recognize the property rights of the millions of poor. But this approach has invariably run into opposition from powerful sections of society who have so far benefited from the prevailing lack of clear titles."
Frustrated by the lack of impact from academic conferences, Barun decided that a real and practical demonstration of establishing property title among the vast population of rural Indian farmers was the only way to prove the value of these ideas. Such proof will not only win over and empower the rural poor, but also captivate the interests of social and political leaders across the ideological spectrum.
To read the complete article, please subscribe.
THIS IS A PREMIUM ARTICLE
You must be logged in as a Strategic Review subscriber to continue reading. If you are not yet a subscriber, please subscribe to activate your online account to get full online access.
LOG IN
BUY A PDF
Buy a premium PDF version of this article

SUBSCRIBE
Subscribe and get premium access to Strategic Review's content