IN THE JOURNAL | COVER STORY
Asean's sustainable future? Science and technology
October-December 2015
By: David L Carden and Montira J Pongsiri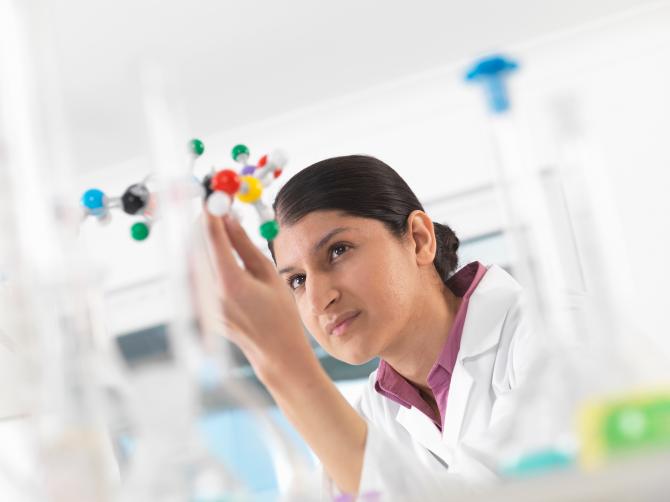 Unfortunately, such as with the rest of the world, Asean and its member states don't always factor in these costs in developing a response to the problem. This is due to two factors: the time during which effects happen and the geography of those effects. Said simply, not all adverse health impacts from burning are immediate or local. Some of the more serious respiratory and cardiovascular outcomes can occur in the longer term.
Fortunately, there are tools to measure past and future damage that haze has caused and will continue to cause if it is not prevented. A US-based consortium of universities conducted research in Asean that links the generation and transport of fire emissions with known public health impacts resulting from exposure to the resulting pollution. Their study makes it possible to quantify the public health impacts of air pollution, including haze traveling across borders. The consortium found that protecting peatlands from degradation and burning would reduce smoke concentrations in Palembang, the capital of South Sumatra province, and Singapore by more than 90 percent, and by 80 percent in other parts of equatorial Asia. The approach the universities took quantifies the health benefits created by keeping carbon locked up in trees, peat and other soil as opposed to releasing it into the atmosphere. The study's results underscore the importance of peatland conservation for both environmental protection and measurable public health benefits.
Another tool relates to pollution that is primarily caused by industry and vehicular traffic. This tool has been deployed in well-publicized programs developed and implemented by the United States to measure the concentration of particulate matter in urban environments. The air quality monitoring program at the US Embassy in Beijing is an excellent example of how data-sharing can lead to an increased awareness of risk and can inform responses by policymakers to adopt pollution reduction goals and preventative measures. There are plans to implement the US monitoring program in other countries around the world.
These and other tools can benefit Southeast Asia's leaders. They can assist them in gathering the information they need to make more informed decisions on how best to promote the development of Asean's human capital, and in convincing their citizens to support the plans they decide to implement. These tools could inform land-use decisions so as to avoid other harmful effects to health. And they could assist in making the case to hold those responsible for illegal land burning accountable for their actions by providing evidence that prosecutors and litigants need. The health of Asean's people is critical to its future and knowing how to protect them from air pollution and other pollutants could play a major role in whether the region will realize its potential.
Nutrition: Fisheries management and conservation