IN THE JOURNAL | COVER STORY
Asean's sustainable future? Science and technology
October-December 2015
By: David L Carden and Montira J Pongsiri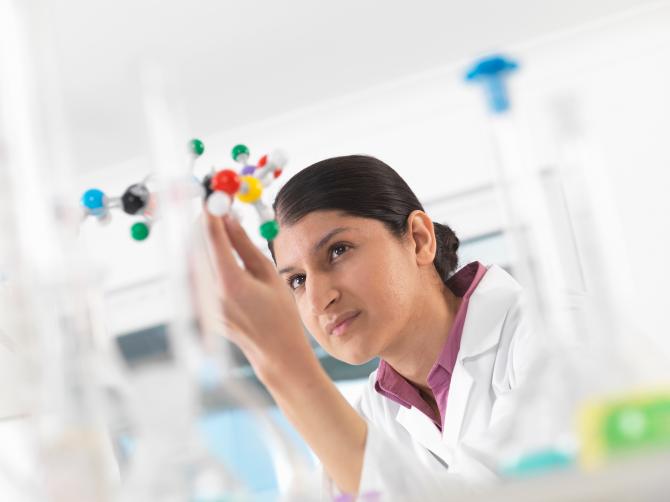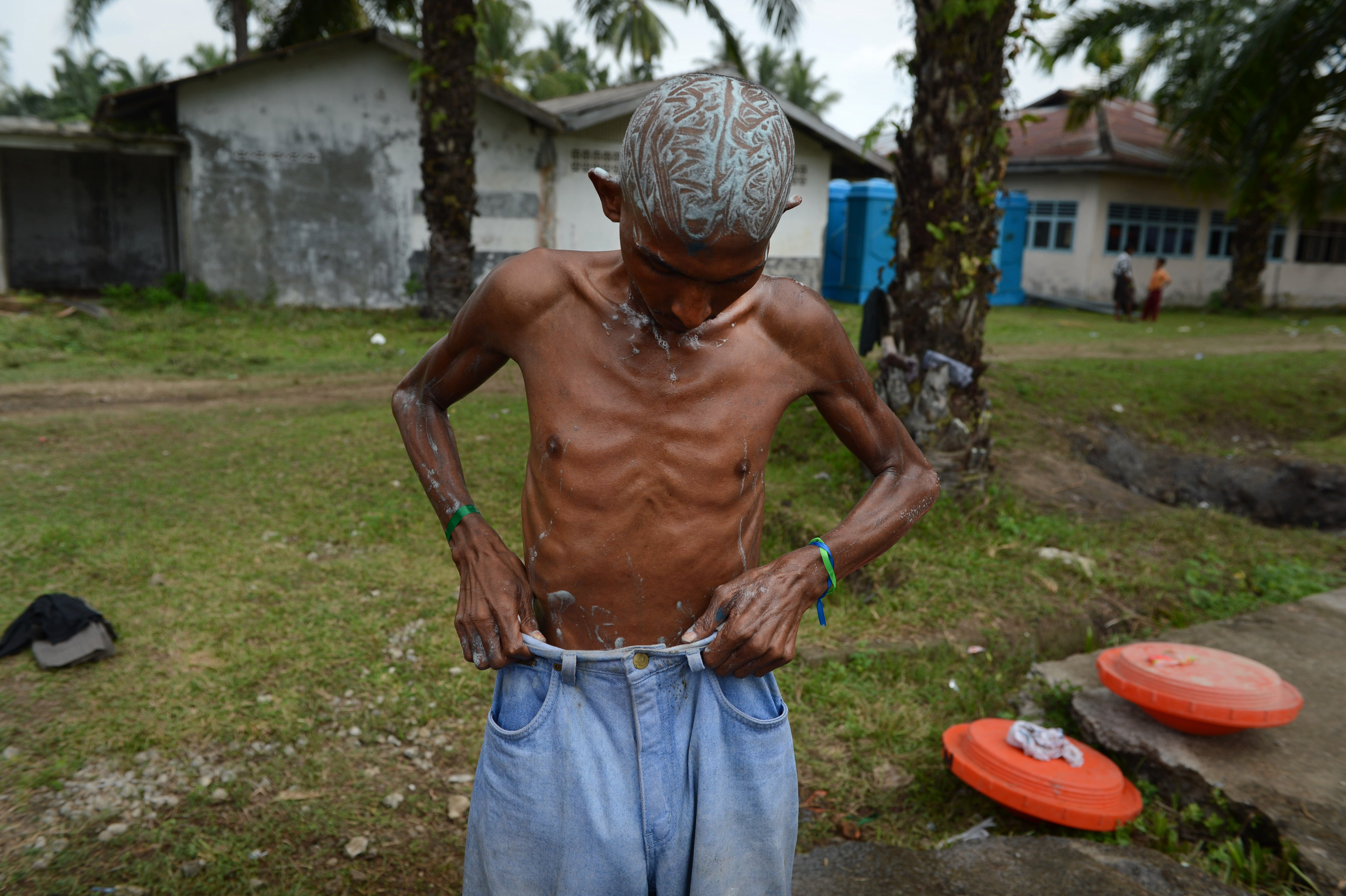 So what can be done? The key for Asean is to minimize mistakes going forward to maximize the possibility of long-term growth as opposed to short-term, unsustainable gain. Mistakes are more costly than the price of avoiding them, especially when Asean and the rest of the world will have increasingly fewer opportunities and less time to recover when mistakes are made. Of course, it also is true that recovery from certain mistakes may not be possible. The pace of the transformation of the globe and the changes to its natural systems is picking up speed. At some unknown point we are likely to be too far down the road to turn back.
It also is true that a future of conflict related to scarce resources looms. So does the threat of human migration, which is accelerating based on both conflict and the shortage of such resources as water and food. Migration promises to inundate countries already trying to cope with the increasing demands of their own citizens. Their ability also to meet the needs of new arrivals, whose ability to contribute to their new home countries is modest at best, is doubtful.
This understandably is leading some countries to try to close their doors to their neighbors. But our interdependence is an incontrovertible fact. Disease, water, fish, pollution and the economies upon which we depend transcend national boundaries. It is ironic that some are reverting to their tribes at the very moment when the world is becoming more aware that the real boundaries that separate us are dissolving. Asean needs a unifying principle that recognizes this truth – an identity that recognizes the shared past, present and future of its people. Part of Asean's ability to create such an identity will depend upon transborder approaches informed by the application of science and the use of existing and new technologies. In short, S&T can help.
Meeting the challenges