IN THE JOURNAL | COVER STORY
Asean's sustainable future? Science and technology
October-December 2015
By: David L Carden and Montira J Pongsiri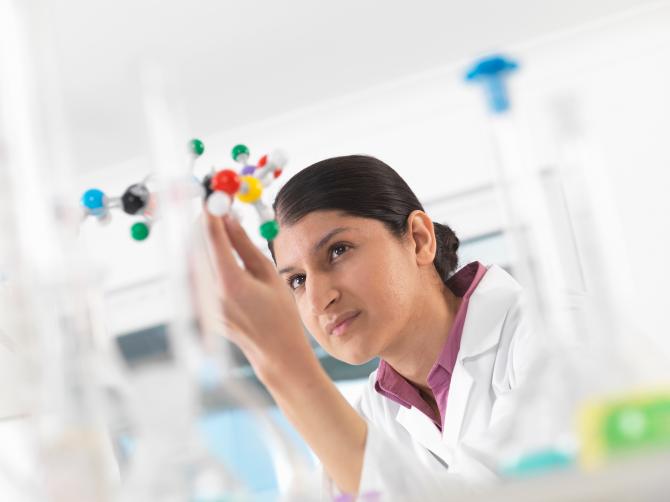 These and other programs put science and technology at the center of American diplomatic engagement in Asean. They helped provide tools to help Asean's leaders address some of the challenges to its human and natural capital that threaten to limit the region's productivity. The following descriptions of the US mission's S&T programming and advocacy are examples of the benefits such tools can provide with regard to climate change, the impact of pollution on human health and poor nutrition.
Using science tools to build sustainable cities
Asean is predicted to be one of the world's most vulnerable regions to climate change. Rising temperatures and sea levels are expected to inundate low-lying littoral regions, increase the frequency and severity of extreme weather events and increase the risk of climate-sensitive diseases such as dengue fever and malaria. Said simply, the location of the region's cities and farmland, its vulnerability to natural disasters and the undeveloped nature of its health care systems make its people among the most threatened by potential climate-related disruptions.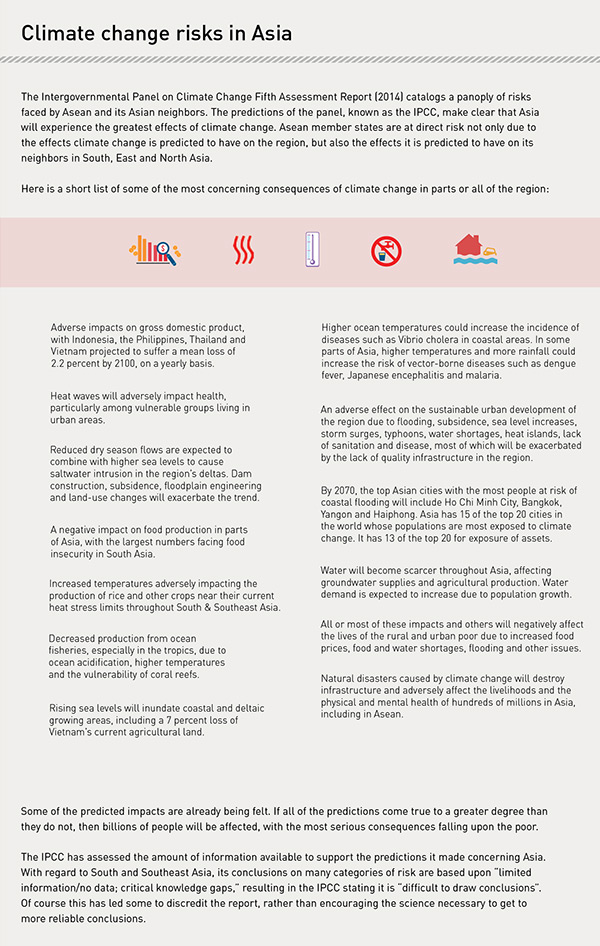 There is growing evidence that Southeast Asia already is suffering from the effects of climate change. For example, climate change has been projected to increase the frequency and severity of weather-related disasters, leading to increased economic losses. The 2011 floods in Thailand suggest this projection is already a reality. The World Bank estimates that those floods caused $45.7 billion in losses. Similarly, Typhoon Haiyan, which struck the Philippines in 2013, was the strongest recorded storm at landfall, with wind speeds reaching 235 miles per hour. It caused estimated losses of $14 billion.