IN THE JOURNAL | COVER STORY
Asean's sustainable future? Science and technology
October-December 2015
By: David L Carden and Montira J Pongsiri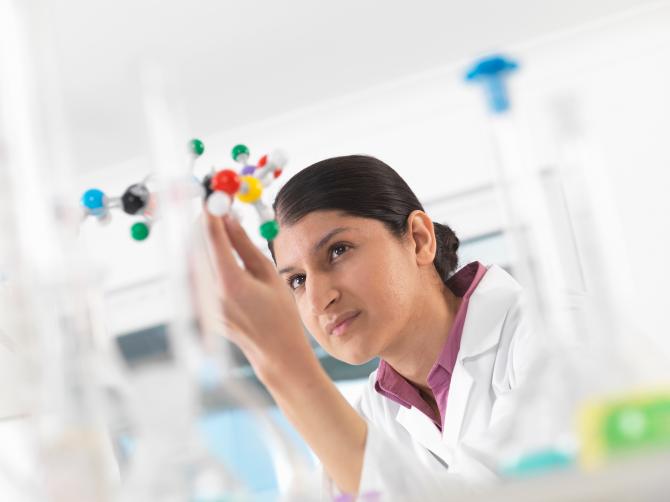 The US Mission to Asean brought some of these tools to its member states, using a science-based approach to its sustainable cities partnership with eight cities in seven Asean countries. It highlighted the need to protect the services that urban ecosystems provide and to take into account social equity. Participants in the program were especially interested in technical tools for systems models to show the interconnections among economic development and social and environmental issues of concern; planning for green infrastructure; and for developing "what-if" scenarios to help predict future impacts of policies currently under consideration.
Based on this learning, participating teams strategized and committed to actions to help realize their sustainability plans. These included creating cross-sectoral working groups within their city governments; encouraging public participation in their planning processes to build broad support and to identify issues of greatest concern to their communities; and taking into account all of the costs associated with possible policies, including the often externalized environmental and social impacts. All of the city teams noted the desirability for continued US technical assistance, especially in support of climate adaptation planning and implementation, as well as the application of science and technology to address water management and to inform land-use planning.
Human health and air pollution
Another example of science and technology engagement by the US Mission to Asean is related to air pollution, often referred to within the region as "haze," which has been a longstanding problem. Air pollution now is the world's largest single environmental health risk, with one-third of all the deaths occurring in the fast-growing cities in Asia (World Health Organization, 2014). There are various causes of air pollution, including industrial operations, motor vehicles, forest fires and the regionwide practice of land clearing by fire. Widespread exposure to air pollution led policymakers to use monitoring technologies to help them formulate responses.
Landscape fires in Asean are one of the region's greatest health risks, as well as being one of its greatest drivers of biodiversity loss and habitat destruction. Pollution from biomass burning leads to increased deaths and disabilities from cardiorespiratory disease, both within the borders of the countries where the fires are set and well beyond. The adverse consequences of failing to reduce this form of air pollution are many, including the obvious such as the loss of productivity and tourism, and short- and long-term impacts on human health. In addition, there is resulting damage to Asean's human capital, the loss of biodiversity and the associated exacerbation of climate change.