IN THE JOURNAL | COVER STORY
Asean's sustainable future? Science and technology
October-December 2015
By: David L Carden and Montira J Pongsiri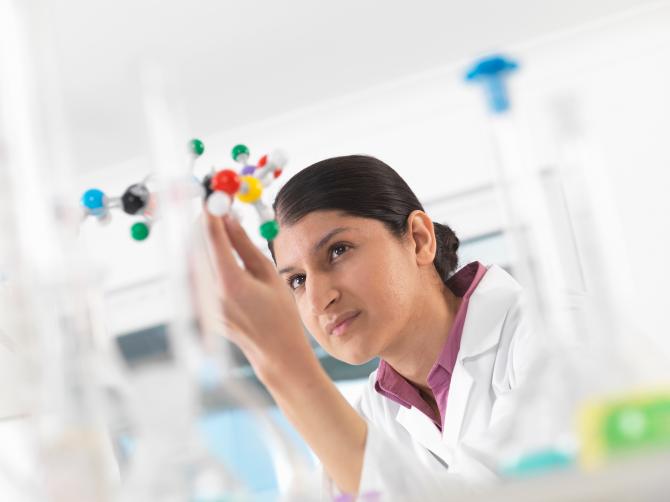 These needs and challenges are new, given Asean's aspiration to participate in the global economy. Without meeting them it will be very difficult for the region to go beyond provisioning the world with its own diminishing natural resources. The simple truth is that Asean will need new approaches to growth than those that were effective elsewhere in the past. So too will the rest of the world.
In the past, people altered their landscapes and exploited their natural systems with great economic benefits, and seemingly little impact. We are only now witnessing the cumulative impact of such past practices. Scientific studies have shown that human activity has and continues to transform the structure and functioning of the earth's systems upon which we have long relied, including its forest cover, rivers, oceans, climate and atmosphere. None have been exempt from what we have done and are continuing to do. Now these changes are affecting health and well-being because they are affecting human safety and our basic necessities.
Yet too many persist in following old paths to progress despite concerns that they are not sustainable. Indeed, recent economic analyses such as "triple bottom line" accounting strongly suggest that businesses only are able to make a profit by avoiding the full economic, social and environmental costs of their operations, which are paid in large part by the public or deferred to future generations. A new report from the Rockefeller Foundation-Lancet Commission on Planetary Health makes it clear: the planet has been mortgaging the future to live in the present. Asean is doing the same.
Some think it unfair to deny past paths to prosperity to those who are trying to take them now. The ongoing international negotiations attempting to establish goals for the reduction of greenhouse gas emissions are but one example of countries making the case for them staying the course charted by the past. One of the positions taken by developing countries – the developed world has caused most of the problem and should bear the burden of limiting greenhouse gas emissions – is understandable as a matter of past equity since the developed world was able to develop in part by doing as the developing world wants to do now.
But those past practices are not sustainable. There is growing evidence the planet cannot absorb the additional effects of pollution and natural resource exploitation. The result of attempting to utilize past growth models would exacerbate climate change, create critical shortages of the very things that once supported development and damage the natural resource base upon which we all depend. It would be just a matter of time before those impacts take an existential toll.