IN THE JOURNAL | INDONESIA 360
Political party financing in Indonesia is a recipe for corruption
October-December 2013
By: Marcus Mietzner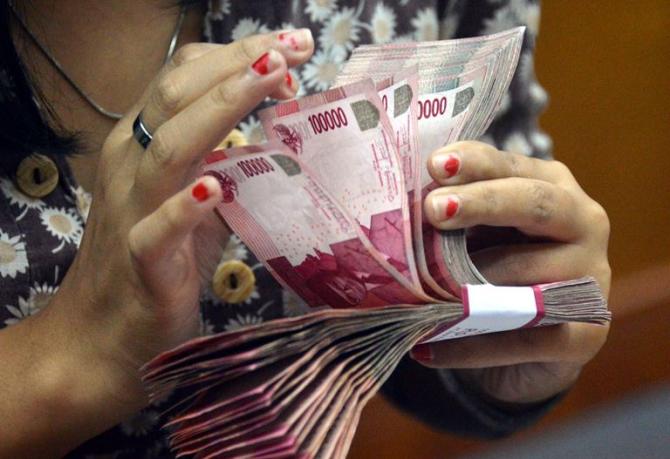 As far as oversight and transparency of party donations is concerned, institutional change is even more difficult to accomplish. The current laws do not include legally binding requirements on a) the publication of income and expenditure reports; b) the inclusion of donations received by individual cadres into the overall report of a party's finances; c) the registration of contributions by party members (for example, by oligarchic chairpersons who finance the entire operation); or d) the launch of investigative audits whenever indications of violations emerge.
This year, the KPU issued campaign financing rules that go beyond the vague legislative regulations, but political parties have in the past ignored KPU guidelines that are not anchored in existing laws. Thus, unlike the issue of state subsidies, developing more effective transparency mechanisms would require substantive revisions to the laws on legislative, presidential and local elections. The first of these three laws was passed in 2012, with no significant changes in the area of campaign financing.
The last two were still being debated in the House as Strategic Review went to press, but they are likely to follow the campaign financing regulations set out in the legislative election law. Consequently, efforts for wide-ranging reform will have to focus on legislative changes in the post-2014 period.
These efforts should push for five major changes: first, replacing income caps with expenditure caps as the main instrument of overseeing party finances, as the latter make violations much easier to detect and also have the effect of reducing the costs of electoral campaigns; second, the creation of a single body in charge of investigating violations and imposing sanctions (modeled along the role of the Turkish Constitutional Court); third, regulations that require the online publication of party financial reports, inviting the public to scrutinize them and report possible inaccuracies; fourth, replacing the current formalistic audits with a system under which investigative audits are initiated when violations are strongly suspected; and fifth, integrating the party and campaign donation regime with the tax system, with deductions for contributions creating incentives for making formal instead of under the table payments.
All of these changes require significant effort and political will from both lawmakers and law enforcers, but they need to be put forward to stop endemic political corruption from undermining Indonesia's chances of consolidating its dynamic but still volatile democratic system.