IN THE JOURNAL | INDONESIA 360
Political party financing in Indonesia is a recipe for corruption
October-December 2013
By: Marcus Mietzner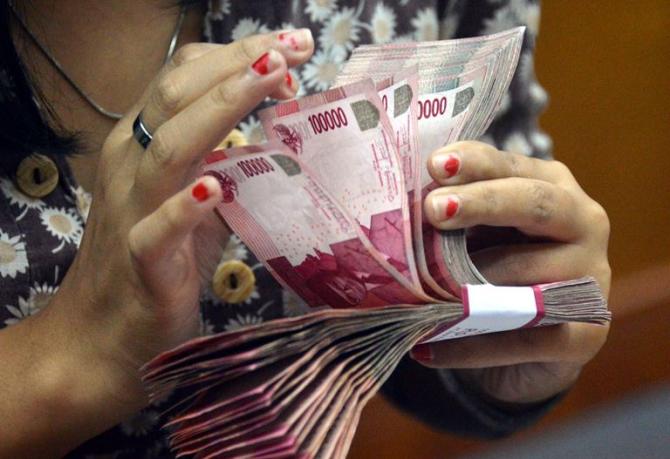 Party financing in Indonesia faces both a design and an enforcement problem. It is unrealistic to expect that existing regulations can be enforced without major revisions to the overall design of the system, and institutional reform is unlikely to work if transparency rules remain unenforced. However, it is obvious that any reform of the party financing system will have to start with an increase in state subsidies for political parties.
Without it, there is no incentive for politicians to change their informal fundraising practices and predatory acquisition of state resources. While not an ideal solution, state subsidies can effectively reduce the political influence of oligarchs and other sponsors, and they can erode the justification that politicians often use for political corruption. There is little empirical doubt that countries with high levels of state financing for parties are more successful in keeping oligarchs at bay and political corruption relatively low than those who do not offer such subventions.
Internationally, then, the percentage of democracies that have adopted state financing regimes has constantly increased, and the amounts provided through these systems have grown as party membership numbers continue to decline. Uniquely, however, Indonesia chose to dismantle an existing state financing system and cut subsidies to almost zero, despite the fact that political costs are continuously rising. For Indonesia to establish a workable party financing system, it will have to increase the subsidies-to-expenditure ratio from less than 1 percent at present to around 25 to 30 percent. In concrete numbers, this would mean an increase in the rupiah-pervote amount from 108 to — eventually — around 5,000. Alternatively, Indonesia could adopt the Turkish model of tying the amount of state subsidies to the country's revenues.
This has two advantages: first, it creates an incentive structure for politicians to increase state revenue and rewards them for good economic management. Second, it resolves the issue of regular increases to subsidies in a long-term and systematic manner, preventing the problem from becoming a public controversy every time a new increase is scheduled. Technically, an increase in state subsidies to political parties is easy to implement as it does not require a change in existing legislation. Instead, the amount is regulated through a government decree, or Peraturan Pemerintah. In its last manifestation, the decree on party subsidies (PP 83/2012) left the existing levels of funding in place, indicating that President Yudhoyono was reluctant to take on the issue. Based on current legislation, however, Yudhoyono could set a rupiah-per-vote amount as high or low as he wishes. Importantly, there is already a relatively effective system in place to audit the funds that parties receive from the state.
This audit is not done by public accountants, as is the case with campaign accounts or annual party reports, but by the BPK, the State Audit Bureau. BPK audits are generally very thorough, and many party treasurers have complained about the difficulties they have in fulfilling the agency's strict requirements. At the moment, however, BPK audits of party subsidies focus on tiny amounts, and they cost the institution more money than the funds contained in the audited accounts. The BPK could easily handle a much larger audit of party subsidies should the state decide to increase them. Therefore, arguments against an increase in state subsidies cannot credibly be based on technical or capacity considerations. Instead, opposition against such reform is highly political — and has seen strangely heterogeneous coalitions forming. On one hand, party oligarchs oppose an increase in state subsidies because it would destroy their power base. Parties turned to oligarchs in the post-2004 period after they could no longer afford to cover their costs through existing subsidies and donations.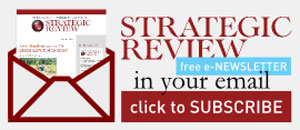 STAY CONNECTED TO SR INDONESIA