IN THE JOURNAL | INDONESIA 360
Political party financing in Indonesia is a recipe for corruption
October-December 2013
By: Marcus Mietzner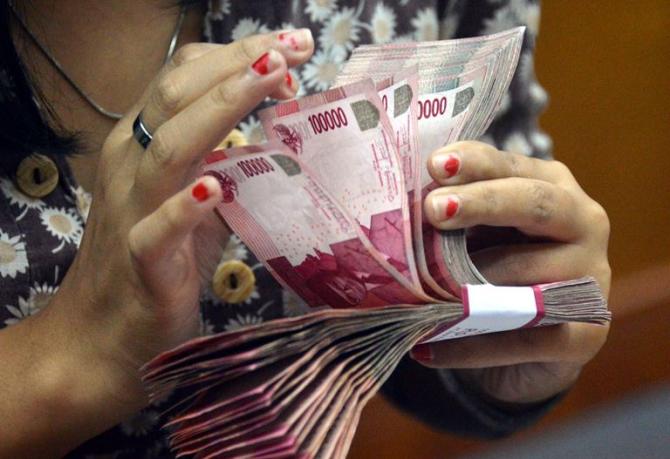 In this sense, the different trajectories between the AKP and Indonesia's Prosperous Justice Party (PKS), which views the AKP as its model, can be seen as a result of the differences between Turkey and Indonesia's party financing regimes. While the AKP could concentrate on political campaigns and use its autonomous financial basis to maintain a relatively clean image, the PKS became engulfed in a series of corruption scandals while trying desperately to build a solid financial base. Its reputation has become irreparably tainted and its political development has stagnated.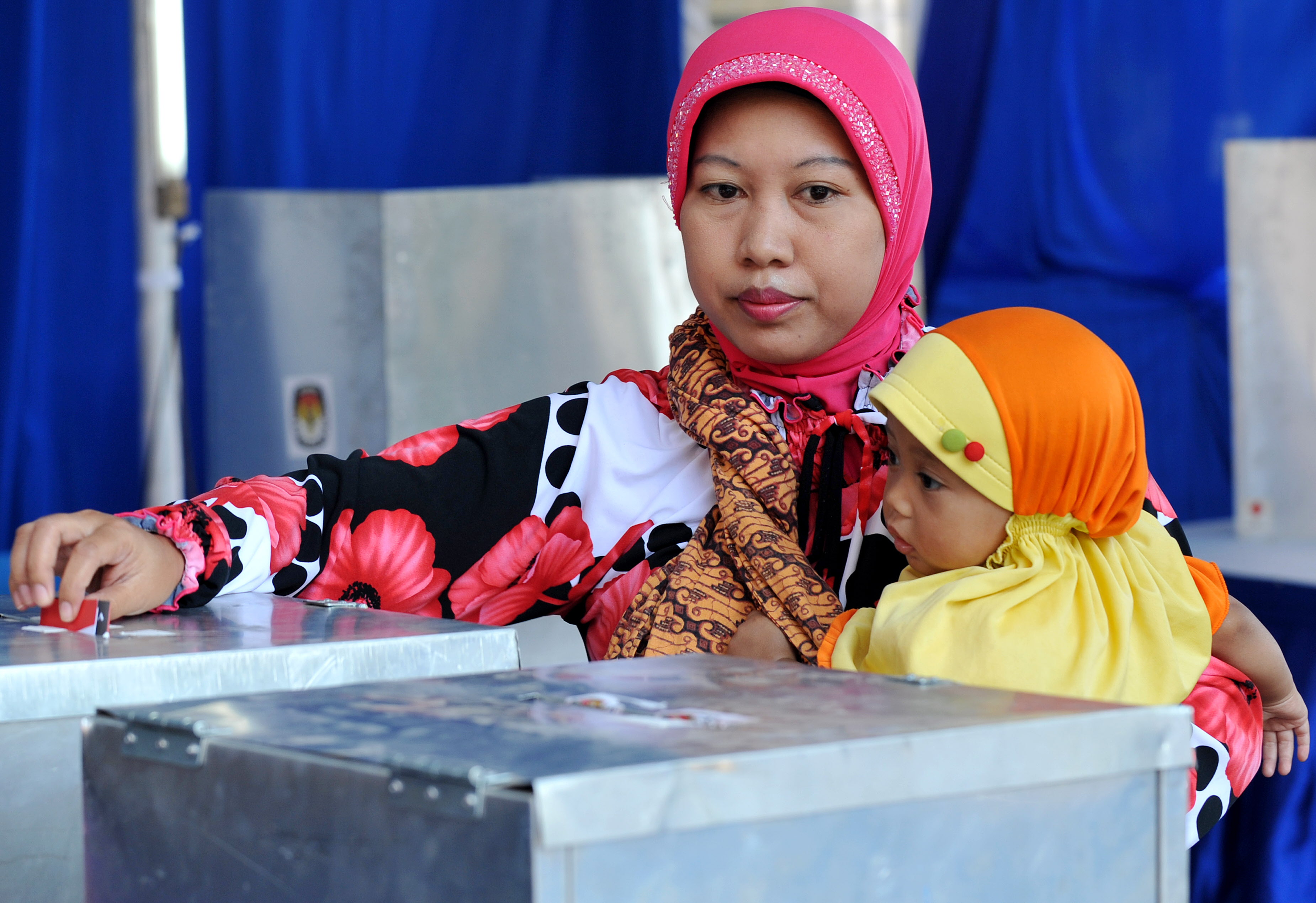 Aside from substantial subsidies for parties, Indonesia should also consider adopting Turkey's system of having a single institution oversee political parties' financial reporting. This single body is Turkey's Constitutional Court, which has extensive powers to investigate violations and impose sanctions. Between 2007 and 2009, the court issued 44 decisions on violations found in party reports submitted during the 1998-2006 period. Party property was confiscated through 37 decisions, while in other cases the court notified the public prosecution service that criminal offenses had occurred. Of course, should Indonesia wish to implement some elements of Turkey's party financing regime, it should consider the concerns some Turkish observers have raised about this system.
For instance, the state subventions have made the existing parties so strong that newcomers find it difficult to compete. Demonstrations earlier this year against the AKP in Istanbul, Ankara and other Turkish cities showed that overly confident parties can become hegemonic and even autocratic forces. Similarly, the provision of state monies to party headquarters has led to a significant centralization of Turkish party organization. Finally, it is crucial to note that high levels of state funding can "only" mitigate but not completely stamp out political corruption. Turkey continues to experience significant corruption; importantly, however, it is placed 54th in the 2012 Corruption Perception Index — 64 places higher than Indonesia.
Serious subsidies as a path to reform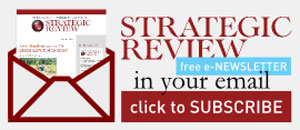 STAY CONNECTED TO SR INDONESIA