IN THE JOURNAL | INDONESIA 360
Political party financing in Indonesia is a recipe for corruption
October-December 2013
By: Marcus Mietzner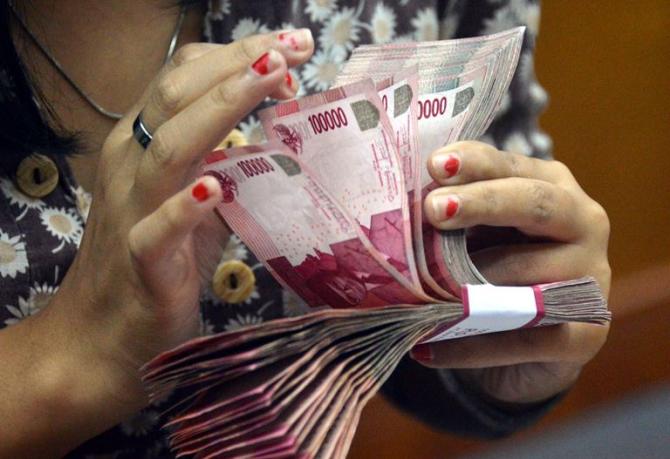 Turkey: An alternative model
While it is clear that Indonesia's party financing system is unworkable, it is rather unrealistic to expect that the country can easily adopt the models practiced in advanced democracies. It is appropriate and useful, however, to compare Indonesia's system to the party financing regimes of countries with similar demographics, political histories and levels of democratic development. Turkey is one such country; like Indonesia, it is one of the few stable Muslim democracies in the world, has a similar history of military involvement in politics, and is widely seen as a regional leader. Importantly it has taken a completely different path for the financing of political parties.
While Indonesia has radically reduced state funding, Turkey very early decided to provide generous public funding for parties. Today, Turkish parties receive 90 percent of their income through state subventions. In 2011, the three parties in the Turkish parliament received a total of 327.3 million lira (around $162 million). In the same year, all Indonesian parties received the rupiah equivalent of around $1.1 million from the state. In short, Turkish parties received 158 times more in state subsidies than their Indonesian counterparts, despite Turkey having only one-third of the population of Indonesia.
Turkish parties receive funds as a clearly defined proportion of the state's annual budget revenues: currently, parties are entitled to 2/5000 (0.0004 percent) of these revenues, to be divided based on the vote share of all parties that passed the parliamentary threshold of 10 percent. Parties that won more than 7 percent of the votes but did not make it into the parliament also received an allocation, albeit smaller. Significantly, the amounts are increased threefold in a national election year and doubled in a local election year.
The 2011 amounts reflect the income that parties received in an election year; in 2010, a "normal" year, parties received the equivalent of $46 million from the state. While a system so strongly based on state subsidies has its own problems (as the recent political unrest in Turkey has demonstrated), it has turned Turkish parties into institutionally solid and financially healthy organizations. It would be unthinkable in Turkey, for example, for the governing Justice and Development Party (AKP) to sell nominations for elective office to party outsiders; instead, it selects party cadres as candidates and helps fund their campaigns.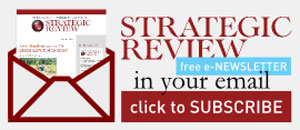 STAY CONNECTED TO SR INDONESIA