IN THE JOURNAL | INDONESIA 360
Meeting the hype: Will Indonesia be the next digital powerhouse?
January-March 2016
By: Shinta W Dhanuwardoyo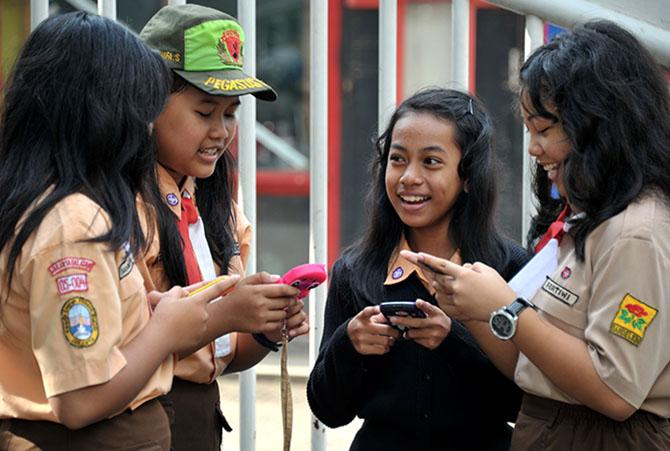 Aside from infrastructure policies, the government must have policies that will propel entrepreneurship in Indonesia. There is still a talent deficit that prevents us from excelling compared to other countries in the region. Undoubtedly, there are many positives to attract tech giants to Indonesia. Our vast market and digitally savvy population are not going unnoticed. Regardless, Indonesia can't just be another market, standing in the shadows of China or India. Indonesia needs to be a digital player – and a competitive one at that. To achieve this goal, our tech entrepreneurs, especially developers, must amp up their skills and knowledge in order to compete.
I personally have established a nonprofit organization called Silicon Valley Technology Alliance (SVATA), which aims to bridge Silicon Valley and entrepreneurs in emerging markets, particularly Indonesia. SVATA works with entrepreneurs, venture capitalists and incubators to help high-growth start-ups from emerging markets grow into world-class companies. This platform for knowledge sharing is essential and a valuable opportunity for Indonesian entrepreneurs. However, further collaboration is needed to propel the growth of tech entrepreneurship here, and not just with Silicon Valley, but with companies around the world. It is important to have government support for this, as it can speed up the process. For example, our government could start collaborating with neighboring countries on knowledge and skills transfer programs. The government can also prioritize infrastructure and human capital development, specifically with the digital economy in mind.
Indonesia undoubtedly has the potential to be one of the world's biggest digital economies, thanks to our large population and market. To truly embrace the digital economy and enjoy its benefits, however, Indonesia requires a concerted effort from multiple stakeholders including government, venture capitalists and big companies. While the numbers show Indonesia is still behind, we can be the next Internet powerhouse with the right mix of policies, initiatives and incentives.
Shinta W Dhanuwardoyo is founder and chief executive officer of bubu.com, a leading Indonesian digital agency. She is also an angel investor in various tech start-ups.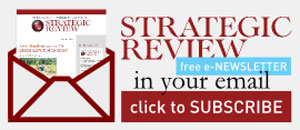 STAY CONNECTED TO SR INDONESIA