IN THE JOURNAL | INDONESIA 360
Meeting the hype: Will Indonesia be the next digital powerhouse?
January-March 2016
By: Shinta W Dhanuwardoyo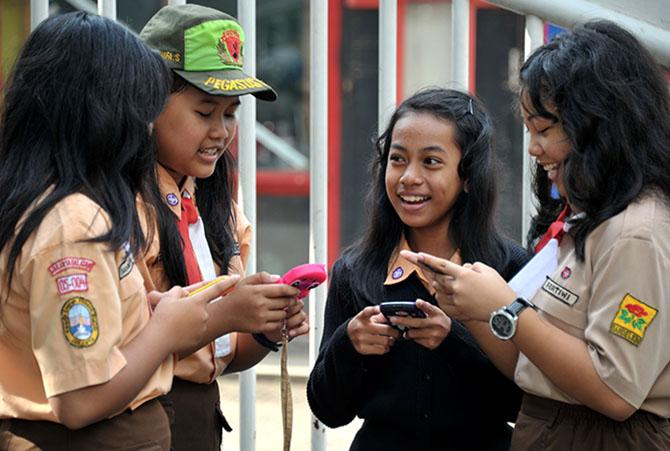 Another challenge relates to a crucial aspect of the digital economy in general: e-payment. Recent numbers still show Indonesia's credit card penetration is less than 15 percent of the population. Consumers still cite security as their main concern with using credit cards online. Bank transfers are still the most popular mode of payment, followed by cash on delivery. Although it seems like a setback, the lack of e-payment options is an opportunity for Indonesian entrepreneurs to enter the market, and indeed e-payment players such as Doku, Kartuku and iPaymu are emerging.
Additionally, as we are a mobile-first country, mobile payment should be the next best alternative. Major telecommunications companies have jumped into the mobile payment game, yet they still must convince users to trust this payment method. In addition, large Indonesian banks such as Bank Mandiri and its e-Cash service have the potential to entice Indonesian consumers to use mobile payments. Simple procedures, fraud prevention and good connectivity might just be the keys for e-payment to take off in Indonesia.
Indonesia's e-commerce sector is facing other unique challenges. Top among them is Indonesians' purchasing behavior. Indonesians tend to seek discounts, and are risk-averse and brand loyal, according to Tech in Asia. They tend to buy brands they already know, making it challenging for new e-commerce companies to compete with established, deep-pocketed players such as Lazada, the online marketplace. While there are big players out there, smaller players can compete, as long as they have genuinely good products. After all, the current big players were once start-ups. With the right strategy, mentorship and momentum, there are always ways to make it big. However, the right policies must be implemented to create a healthier digital ecosystem in Indonesia, which will be discussed later on.
A driving power for advancement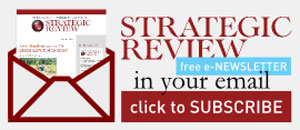 STAY CONNECTED TO SR INDONESIA