IN THE JOURNAL | INDONESIA 360
Meeting the hype: Will Indonesia be the next digital powerhouse?
January-March 2016
By: Shinta W Dhanuwardoyo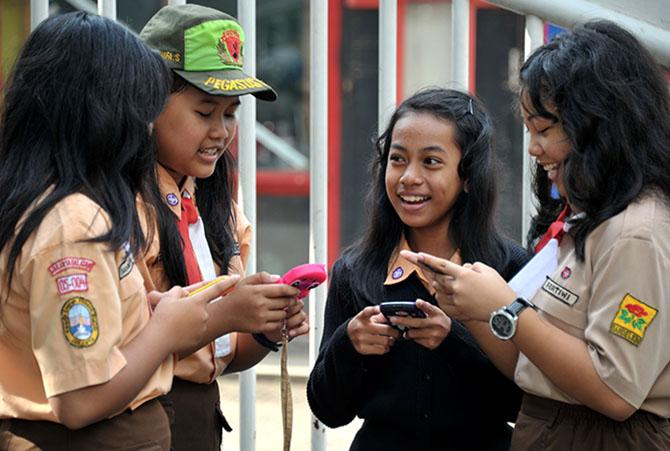 According to Indonesia's Central Bureau of Statistics, the information and communications sector alone grew by 10 percent in 2014, making it the fastest-growing sector that year. As a whole, the country's total gross domestic product growth for 2014 was only 5 percent. Will Indonesia's economy one day be digitally led rather than led by commodities? Within a few years the top 10 wealthiest Indonesians may not come from the "old economy." Today, out of the top 40 wealthiest Indonesian business leaders, probably less than 10 percent are running or creating a digital empire. But five years from now, more than 30 percent may come from the digital industry.
Wanted: Good policies
Indonesia may not achieve its digital dream, however, unless it has the right policies and these policies are properly implemented. There should be a comprehensive national strategy that brings together entrepreneurs, government, venture capitalists and other players to reach a common goal. At the moment, the government has laid out plans for broadband and infrastructure, as well as a road map for e-commerce, involving eight ministries including information and communication, trade, finance and transportation. The information ministry has taken the first steps in coordinating with industry players and implementing policies to expand 4G coverage.
However, I believe the role of government here is not solely policy-making. It must include developing communications infrastructure for both the public and private sector. Indonesia also needs to upgrade logistics infrastructure. If the government believes that e-commerce will eventually be a key driver of economic growth, logistics must be a high priority. Again, this is a challenge given Indonesia's geography, but it is vital that better roads and ports are built to support the growth of e-commerce. It costs twice as much to ship goods in Indonesia than in neighboring countries such as Thailand.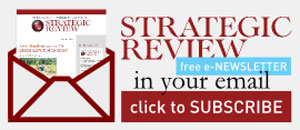 STAY CONNECTED TO SR INDONESIA