IN THE JOURNAL | COVER STORY
Foreign policy in a maritime world
January-March 2016
By: Hasjim Djalal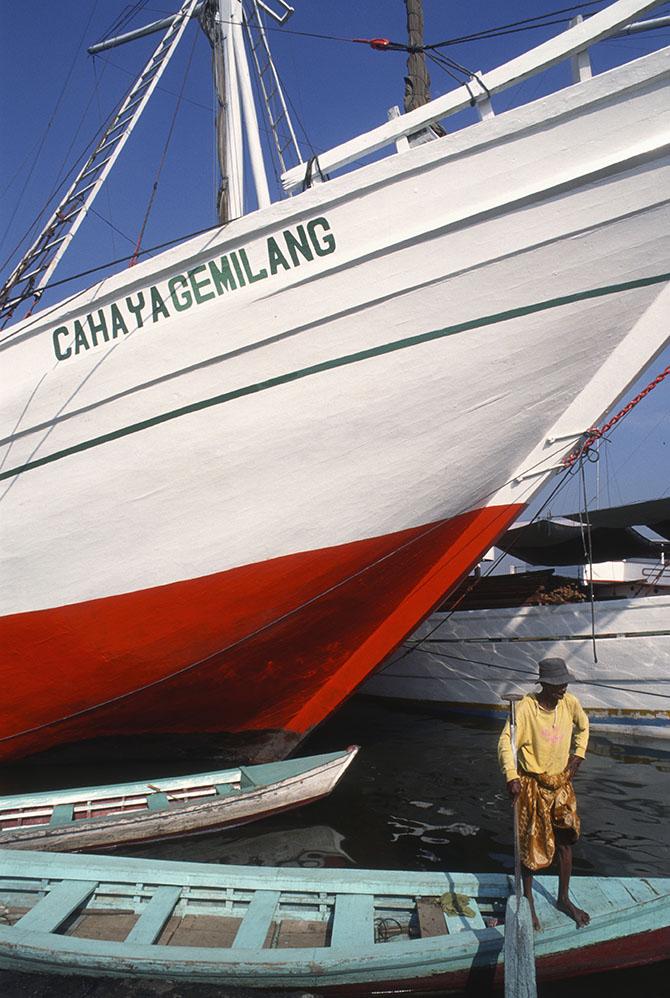 Equally, from a cultural and economic point of view, relations between Indonesia and Middle Eastern and South Asian countries are significant. This is a compelling reason for Indonesia's continued active and constructive participation in the Organization of Islamic Cooperation and other similar fora, and its efforts to expand economic and trade relations with these countries.
From a global political and economic point of view, strengthening Indonesia's relations with nonaligned and other developing countries should not be underestimated either, just as Indonesia's role in the United Nations remains essential. In fact, it can be expected that Indonesia will be even more closely and intensively engaged with the countries in various "concentric circles," be they geopolitical and strategic, economic and trade, or sociocultural. One of the basic tenets of Indonesian foreign policy, as stipulated in the preamble to the 1945 Constitution, is to take an active part in implementing a world order based on independence, lasting peace and social justice. This shall continue to be an important element in the conduct of Indonesian global foreign policy in the coming years.
After the end of the Cold War, there were many discussions about a possible clash between Western and Eastern civilizations, which may also influence the conduct of foreign policies. It is important that Indonesia's foreign policy in the years to come continues to develop the prospect for cooperation rather than confrontation. I believe the general trends for regional, global and specific cooperation will continue in the years ahead. Indonesia should continue to nurture and participate actively in developing such trends.
Indonesia should play a more active role in global issues, such as peace and security and economic and social development, through the United Nations and its agencies and various multinational endeavors. In my view, the development of Indonesian nationalism within the context of regional peace, stability and development could also be pursued more intensively through multilateral diplomacy and various multilateral institutions. That way, Indonesian foreign policy would truly have a global perspective.
The Joko administration