IN THE JOURNAL | COVER STORY
Foreign policy in a maritime world
January-March 2016
By: Hasjim Djalal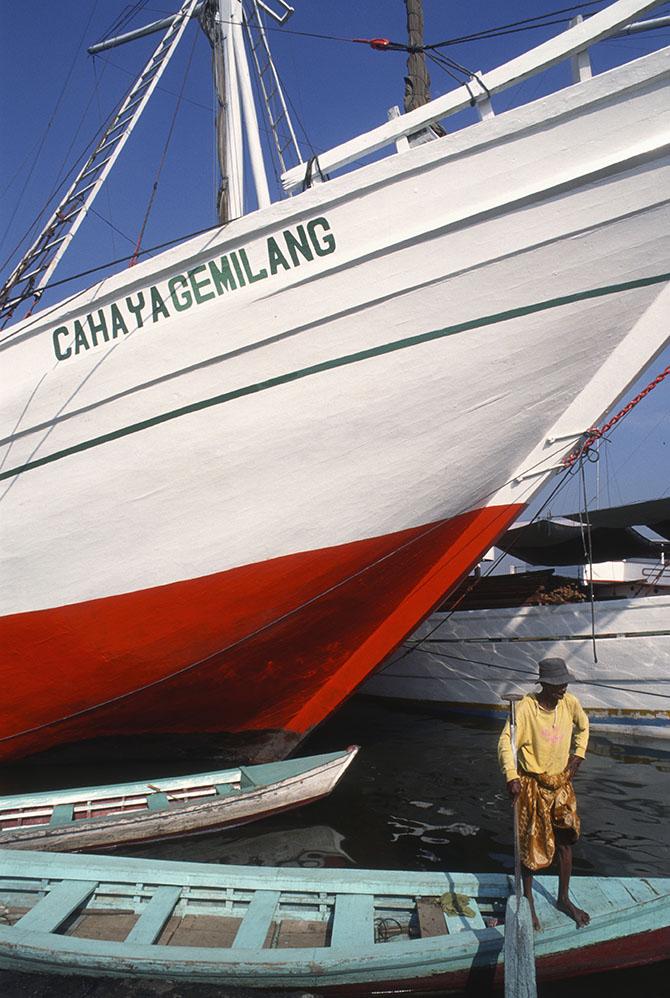 The per capita income of Indonesians has multiplied several times during the last two decades. This is something that Indonesians can be proud of. Yet the distribution of national income still needs to be monitored because some 12 percent of Indonesians still live on or below the poverty line. Positioning Indonesia to face regional and global economic competition as well as spreading national income more equitably to lower-class citizens will also be major challenges as they could affect the conduct of foreign policy.
Democratization and human rights
The challenges of democratization and human rights will also become more prominent for Indonesia, and their impact on foreign policy cannot be ignored. While Indonesia maintains a certain kind of democracy based on its own experience and cultural background, its democratization process should be unrelentingly pursued to give it more substance and form. A democratization process that is too quick and abrupt, such as in the former Soviet Union and Yugoslavia, can become uncontrollable or unmanageable, and in the end could bring about the disintegration of the whole system. Yet, without proper substance and form, a slow democratization process can also create more problems. The experiences of other countries should be carefully studied so that precious lessons are learned.
Equally, human rights issues have been globalized, making it difficult to insulate Indonesia from these concerns. Indonesia is rightly and increasingly aware of the globalization process, including in economics and political and human rights issues. The issues of democratization and human rights, including in Indonesia's Papua region, will continue to influence the implementation of Indonesia's foreign policy. How to deal with these matters in a balanced manner will be another challenge that requires political wisdom. Any retrogression in the process of democratization and promotion of human rights will make it more difficult for our foreign policy to maneuver.
The role of the Armed Forces