IN THE JOURNAL | POINT OF VIEW
Sustaining Asean's science and technology future
January-March 2016
By: Allison Sonneveld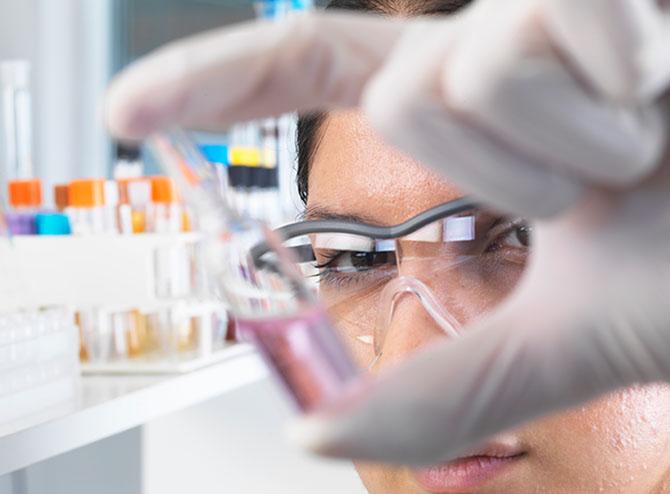 Implementing visible progress
It is encouraging that the US Mission to Asean, through its assistance, is providing useful tools that can support policy makers in making informed decisions, as part of the Obama administration's "rebalance" to the Asia Pacific. After all, the mission's stated objective is "to advance US interests in a peaceful, prosperous and integrated Southeast Asia."
Yet is it not always obvious how well Asean's own science and technology projects have progressed over time. Take its flagship projects, for instance. Some, such as the Asean Science and Technology Week, are high-profile events that showcase research to the region and help build networks. Others are seldom communicated or struggle to meet their goals.
Other than being identified in an action plan in 2007, many of Asean's research activities are not visible. A ministers' meeting in 2011 in Ho Chi Minh City gave a favorable update, with 11 projects having been completed, 23 implemented and 33 under appraisal. But there have been few details about the aims of these projects, their link to the flagship projects or their specific findings, which could be of great value to the region.
Asean's biofuels flagship, which has a worthy aim of shifting regional fossil fuel consumption toward biofuels, does not appear to have made much progress at all. Its primary aim to secure 5 percent of the region's transportation market by 2015 had not been met as of Strategic Review's press time, and only planning for strategy, a research and development framework and methods had been completed. In fact, despite commencing in 2011, the majority of the flagship's activities are still ongoing.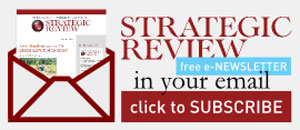 STAY CONNECTED TO SR INDONESIA