IN THE JOURNAL | POINT OF VIEW
Sustaining Asean's science and technology future
January-March 2016
By: Allison Sonneveld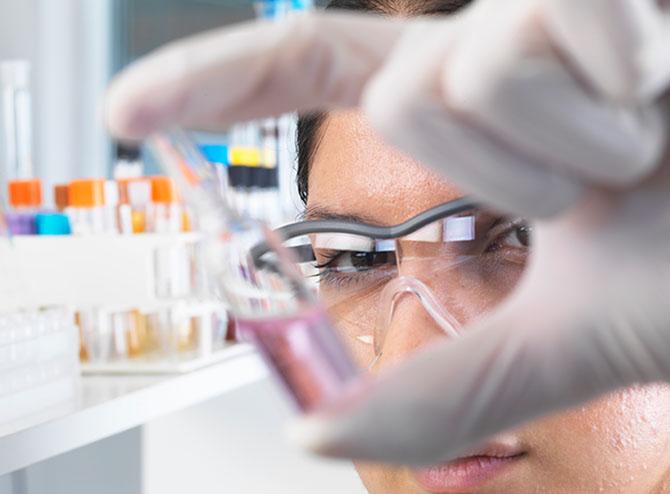 Contrary to what Carden and Pongsiri state, Asean does in fact have long-term planning initiatives in place that could help address regional sustainability. COST coordinates and funds several science and technology flagship programs that have aims in developing an early warning system for disaster risk reduction, building climate change resilience within Asean and reducing the incidence of infectious diseases in Southeast Asia.
The extant Apast, a strategic blueprint for the 2007-11 time frame (which was later extended to 2015), identifies several avenues of cooperation that address issues such as climate change, renewable energies, transboundary marine pollution and environmentally friendly materials development. The draft successor to Apast plans out to the year 2020 and is expected to be organized around the eight thematic tracks that were identified during the Krabi Initiative in 2010. These tracks include green technologies, food security, water management and biodiversity for health and wealth. The fact that the action plan's scope is being revised to encompass innovation (with the new name ApastI) illustrates Asean's capacity to champion a science and technology research agenda that, if needed, could one day be more focused on sustainability.
The changing scope of Asean's science and technology priorities is linked to the launch of the Asean Economic Community at the end of 2015. Asean has flagged a desire for the region's economies to be more focused on generating growth from higher-value activities and for members to "move up the technology ladder." In August 2014, at the 8th Informal Asean Ministerial Meeting on Science and Technology in Bogor, West Java Province, ministers agreed to a new vision that seeks to build "a Science, Technology and Innovation-enabled Asean which is innovative, competitive, vibrant, sustainable and economically integrated."
This could essentially place an imperative on Asean to commercialize science and technology research, in the hope that the Southeast Asian region can develop new products, markets and industry clusters. It is not a new idea, considering that the European Commission has been operating a Future and Emerging Technologies (FET) program for several years, which seeks to build ties among academia, industry and government. However, Asean's shifting science and technology research agenda could become problematic if it seeks to achieve goals in both commercialization and sustainability. The twin pursuits are not necessarily incompatible, but could confuse what is already a patchy implementation record, especially if not adequately resourced.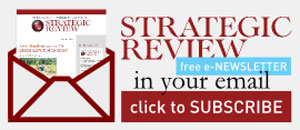 STAY CONNECTED TO SR INDONESIA