IN THE JOURNAL | INDONESIA 360
Rebels without a cause: Inside Indonesia's violent biker gangs
July-September 2015
By: Eduardo Mariz , Rendi Widodo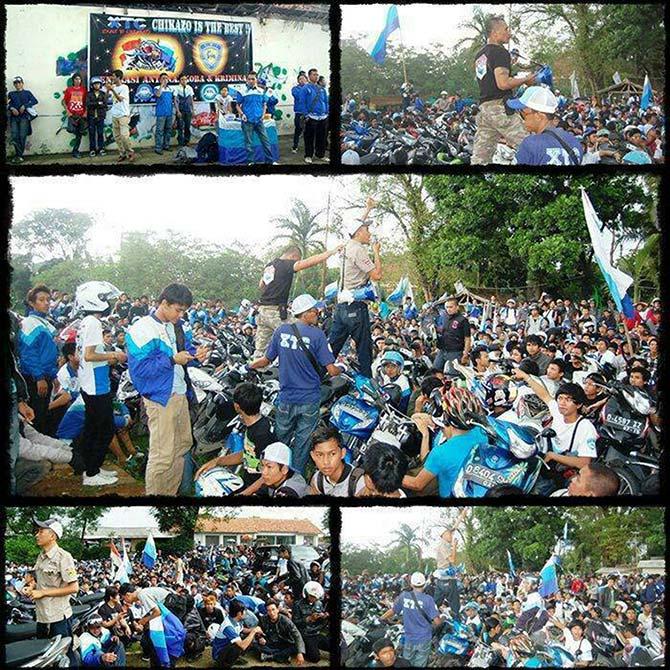 Responses by the police, meanwhile, such as shoot-on-sight orders, have raised significant concerns. While incidents of violence appear to have declined during the past year, there is no evidence that membership in biker gangs has followed. Rather, the tough measures are widely perceived as hollow responses from the police, which is rooted in an authoritarian culture that is failing to cope with rising crime trends in a democratic and increasingly urban society.
In defense of the national police, the root causes of youth violence and gang-related crimes desperately require a coordinated response by various government agencies, in particular in urban areas. The state needs to look carefully at a situation in which the youngest members of society are at risk of becoming disenfranchised or pressured into retaliating against others. The prevalence of hazing in schools and a lack of public space for young people in urban environments appear to be two main incentives for joining motorcycle gangs.
Both can, in theory, be reversed through government policies and the creation of child- and youth-friendly environments. Current gang members, rather than being treated like outcasts and prosecuted at a young age, should be given opportunities for social reintegration, as well as mentoring duties to prevent others from following in their erratic paths.

Eduardo Mariz is a Jakarta-based security analyst.
Rendi Widodo is a journalist and avid motorcyclist in West Java province.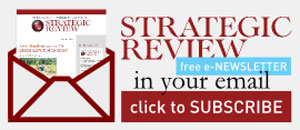 STAY CONNECTED TO SR INDONESIA