IN THE JOURNAL | INDONESIA 360
Rebels without a cause: Inside Indonesia's violent biker gangs
July-September 2015
By: Eduardo Mariz , Rendi Widodo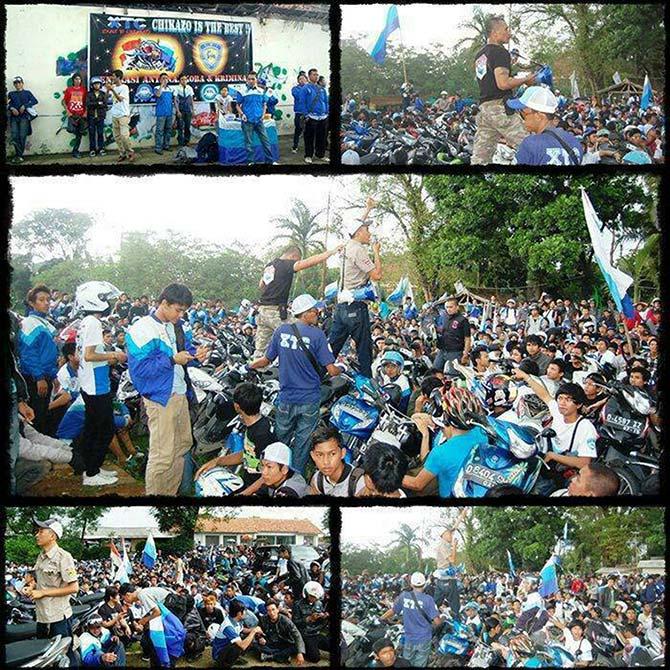 Taufik R Sutapradja, a former secretary general of the organization, told us that XTC members today limit their activities to weekend motorcycle tours around the province and social work in their communities. However, despite Taufik's assertions, many XTC members continue to have problems with the law. In Pekanbaru, the capital of Riau province, a man claiming to be a senior XTC member was arrested in 2013, having been implicated in a string of robberies, rapes and attacks. At the time, XTC denied this person was a member, saying he used the group's name to gain respect. Junior XTC members, nonetheless, continue to be routinely arrested for robberies and violent crimes in West Java, including 12 people last November accused of killing a supporter of the Persib Bandung football club.
Taufik denies that XTC is a criminal organization. "It depends on the public's perspective. We never think that we are criminals and we never try to be," he said. "You know, the media has depicted us that way. If you come to our meetings and talk to us, you'll know that we are good, ordinary people, but I admit that we also have several young members who have done bad things."
Taufik acknowledged that senior members had failed to educate young recruits or scrutinize their behavior prior to admitting them into the organization, but said XTC had been smeared by an unruly minority. His organization, he claimed, has around 100,000 members – far higher than numerous estimates of only 10,000 members.

Social background

Biker gangs can be divided into criminal-oriented and violence-related groups, according to monitoring by the National Violence Monitoring System (SNPK). The first are organized groups of career criminals who commit crimes for economic reasons, while the second commit violence purely for the sake of violence. The members of the second type are mostly students and youth who are still seeking an identity. SNPK does not specifically record motorcycle gang-related violence, which it classifies as identity violence if it involves fighting with other motorcycle gangs, or criminal violence in the case of robbery, rape or murder. Despite this difficult classification, SNPK's research has closely observed the phenomenon throughout the country.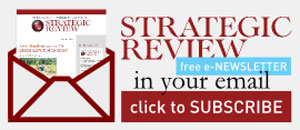 STAY CONNECTED TO SR INDONESIA