IN THE JOURNAL | GLOBAL PERSPECTIVES
The UN Post-2015 Development Agenda: Getting poverty to zero
October-December 2015
By: Desra Percaya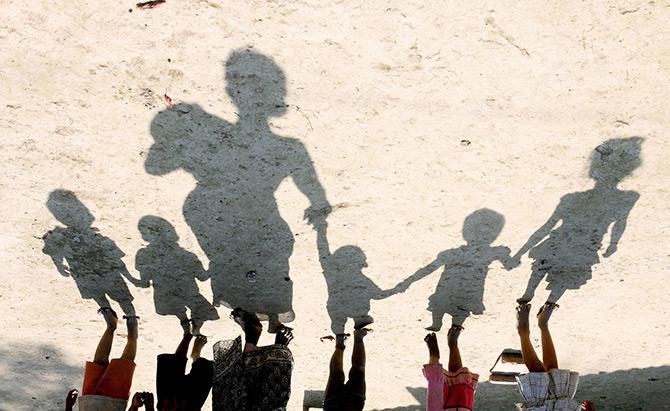 What redeemed the Millennium Development Goals was the global partnership (MDG 8), which put a shared responsibility on developed countries to help developing nations meet the goals. The promise of 0.7 percent official development assistance, enabling developing countries to increase their domestic budgets for development through increased trade and smoother financial flows, gave the MDGs life. However, that Cinderella story did not last long, as action on MDG 8 was not even close to the commitment, once again leaving developing countries in the cold to resolve poverty. Nevertheless, even with their shortcomings, the MDGs gave a common rallying point to address development issues.
Fast-forward to 2012, three years before the conclusion of the Millennium Development Goals. A chain of global conversations began to discuss the next step in putting together a common and universal platform that countries can continue rallying around to galvanize support and solidarity in a new development framework. There was a shared view that the new framework must reflect the successes and the less successful stories of the MDGs at all levels, while also bearing in mind new development challenges arising in the past few years. This is mainly because development challenges, existing and emerging, require a new global vision along with reinforced collective efforts unified in a global development agenda. The logical path was to continue on the MDGs basics, continuing with some of the goals while adding dimensions to reflect the complexity of development concerns.
Learning from the experience of the MDGs, governments were determined to shape a stronger and more ambitious post-2015 framework through an open, transparent and inclusive process. Formally, it has been governments leading the process to determine the contents of the agenda. However, UN member states made it clear that this was an agenda by the people and for the people of the world, and would include broader participation.
Leveling the playing field
Rio+20, or the UN Conference on Sustainable Development, held in Rio de Janeiro, Brazil, in June 2013, was the first stop and a crucial milestone in the string of global conversations to develop the framework of the post-2015 development. Rio+20, and especially the process leading toward it, was one of the most open, participative and inclusive conferences that the UN has ever held. Civil society and major group representatives contributed significantly to the compilation document that served as a basis for the draft negotiation text, which leveled the playing field.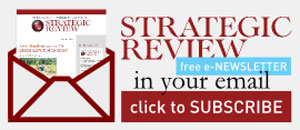 STAY CONNECTED TO SR INDONESIA