IN THE JOURNAL | GLOBAL PERSPECTIVES
The UN Post-2015 Development Agenda: Getting poverty to zero
October-December 2015
By: Desra Percaya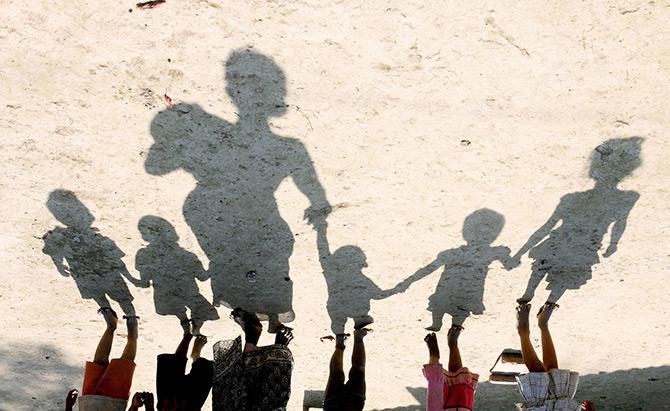 In the end, the outcome of Rio+20 may not have satisfied everyone, but all things considered it was essentially a multilateral triumph. It was a bittersweet triumph, given that Rio+20 was almost on the brink of failure, as government negotiators weren't even halfway finished with the text a few days prior to the conference's opening.
A precedent was also set by the conference, where not one but three dimensions were considered within the context of development. A 53-page document titled "The Future We Want" was adopted at the conclusion of the conference. It recognized sustainable development as a growth model that accommodates the three imperatives – economic, social and environmental – into a coherent development policy, as having a core function in global efforts to achieve the MDGs and beyond. It was particularly timely to return to sustainable development, considering that the current growth model is profit-centric and less friendly to people and the planet, as proven by the 2008 economic and financial crisis, along with the food and energy crisis.
Together with the revival of sustainable development, the outcome document had a number of main priorities that set the stage for future talks, by including the commitments by the leaders of governments to reinvigorate the global partnership for sustainable development and work together with major groups and other stakeholders to implement sustainable development. It stressed a development-friendly financial system, a facilitation mechanism that promotes the development, transfer and dissemination of clean and environmentally sound technologies, capacity building, infrastructure and a universal, rules-based, open, nondiscriminatory and equitable multilateral trading system as important enablers of sustainable development.
The conference also recognized the importance of strengthening the institutional framework for sustainable development. Therefore, a universal intergovernmental High-Level Political Forum on Sustainable Development was established to provide political leadership, guidance and recommendations on sustainable development, follow up and review progress in the implementation of sustainable development commitments and enhance the integration of three dimensions of sustainable development.
Rio+20 created the momentum on three main processes that were followed up by the UN General Assembly and that fed into the development of the Post-2015 UN Development Agenda: (i) Financing for development mechanisms that are indispensable for achieving sustainable development; (ii) an inclusive and transparent intergovernmental process to formulate the Sustainable Development Goals, which was assigned to an open working group, later to be known as the Open Working Group on Sustainable Development Goals (OWG on SDGs); and (iii) climate change agenda and its related negotiations, in particular the United Nations Framework Convention on Climate Change. But there were many voices outside of the Rio+20 track that also influenced the multilateral debate. The purpose of these different tracks within and outside the UN system is to guarantee a broadly consultative process involving the relevant multi-stakeholders to support the design of the post-2015 agenda, in particular the SDGs.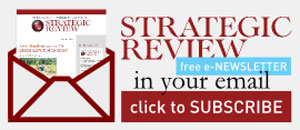 STAY CONNECTED TO SR INDONESIA