IN THE JOURNAL | GLOBAL PERSPECTIVES
The UN Post-2015 Development Agenda: Getting poverty to zero
October-December 2015
By: Desra Percaya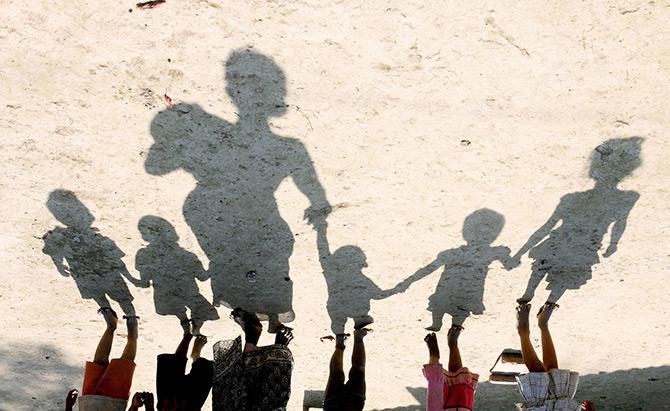 The action agenda also spelled out an inclusive, robust and effective follow-up and review framework to track progress on implementing the commitments made in Addis Ababa. It does not replace commitments from previous conferences, but the outcomes of Monterrey, Doha and Addis Ababa should be seen as one mechanism that will be coupled with the follow-up process on the UN's 2030 Agenda for Sustainable Development. During the conclusion of the post-2015 deliberations, it was agreed that the concrete policies of the Addis Ababa Action Agenda would serve as an integral part of the Post-2015 Development Agenda, providing a supportive and complementary framework to its means of implementation, which were reflected in Goal 17 as well as all of its implementation-related targets.
As for climate change, the deliberation and implementation of commitments remains in the domain of the United Nations Framework Convention on Climate Change, known as UNFCCC. However, the Post-2015 Development Agenda injected the political impetus for urgent action to combat climate change and its impacts. UN member states were called on to help achieve an ambitious global climate agreement, while avoid prejudging the outcome of negotiation at the UNFCCC conference (COP-21/CMP-11) scheduled to be held in Paris in November. The principle of common but differentiated responsibilities in the context of Principle 7 of the Rio Declaration on Environment and Development was underscored.
Finally, on Aug. 2 of this year, member states at the UN headquarters in New York witnessed a momentous event when the co-facilitators of this intergovernmental process pounded the gavel on the draft outcome document of the Post-2015 Development Agenda. After three years of hard work, the document, "Transforming our World: The 2030 Agenda for Sustainable Development," was due to be adopted by world leaders during a sustainable development summit at UN headquarters from Sept. 25 to 27, after Strategic Review went to press.
The main elements of the agenda have incorporated five interconnected sections: the preamble, declaration, sustainable development goals and targets, means of implementation and global partnership, as well as follow-up and review. The new outcome document of the 2030 Agenda for Sustainable Development is not legally binding, but it highlights the global aspiration for sustainable development that encompasses people, our planet, prosperity, peace and partnership.