IN THE JOURNAL | GLOBAL PERSPECTIVES
Spying, refugees and executions: Inside the Indonesian and Australian media
January-March 2016
By: Ross Tapsell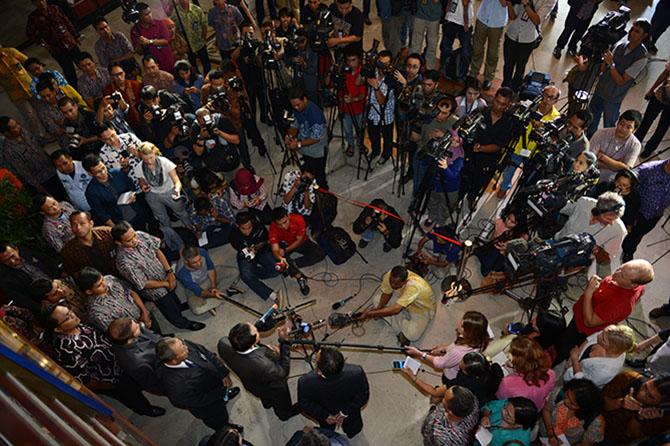 Spies, boats and the Australia Network
On Nov. 17, 2013 The Guardian Australia and the ABC's "7:30 Report" broke the news that Australia had been caught tapping the phones of President Yudhoyono, his wife and of other high-level Indonesian government officials. The story made headlines that led news coverage in both Australia and Indonesia. As the story initially broke through the ABC, its international arm was able to provide details in the Indonesian language, which were published online by Indonesian media.
This infuriated many Australian government officials, who believed that ABC International was exacerbating the situation. Abbott said during an interview with Sydney radio station 2GB on Jan. 29, 2014, that the ABC "seemed to delight in broadcasting allegations by a traitor," referring to American whistleblower Edward Snowden. He added, "The ABC didn't just report what he said, they took the lead in advertising what he said." A few months earlier, after the scandal broke, The Australian's foreign editor, Greg Sheridan, wrote, "The ABC emerges from the Indonesian spy scandal … morally compromised and journalistically discredited." Others explicitly pointed to the role of ABC's international arm in the situation. In an opinion piece in The Sydney Morning Herald, Gerard Henderson wrote that the story's "broadcast on the ABC's Australia Network gave an unwarranted authenticity to the story in the Asia-Pacific region, where it is not always recognized that governments do not run government-funded organizations." Criticizing the ABC for claiming to be pursuing Australia's interest in the Asia-Pacific while publishing information that is embarrassing for the Australian government, Henderson declared: "You can't have it both ways."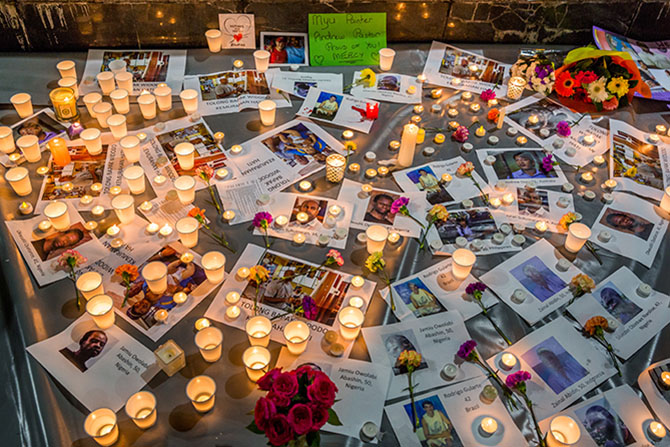 As a result of the spying scandal, Australia was depicted as a "spying kangaroo" on the front pages of some newspapers in Indonesia, where the story led many of its television news programs. There were small protests outside the Australian Embassy in Jakarta; some cultural programs in Indonesia were downgraded in scale; some defense ties were severed; and, in a very public display of frustration, President Yudhoyono recalled the Indonesian ambassador to Australia back home to Jakarta.