IN THE JOURNAL | INDONESIA 360
Policy coordination and consultation in Indonesia
April-June 2015
By: Raymond Saner and Poppy S Winanti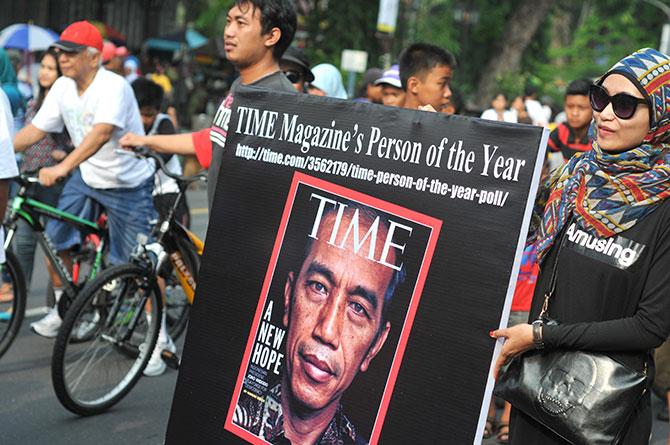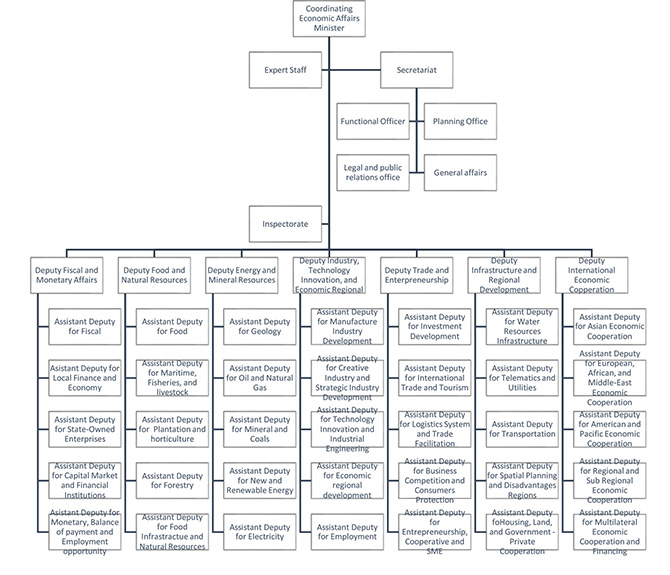 Source: http://indonesia.go.id/in/kabinet-kerja/
Furthermore, the coordinating ministry's expert staff consists of:
1. Expert staff for politics, law and security
2. Expert staff for social welfare and poverty reduction
3. Expert staff for human resources, science and technology
4. Expert staff for local development
5. Expert staff for climate change
6. Expert staff for national competitiveness enhancement
7. Expert staff for communication and information
By not making reporting and authority lines visible and transparent, the Indonesian government takes the risk of ineffective, inefficient policy processes that lack a systematic, predictable and, hence, politically more acceptable policy approach. The system could become prone to informal arrangements, which often leads to rent-seeking behavior.
The Switzerland model