IN THE JOURNAL | INDONESIA 360
Policy coordination and consultation in Indonesia
April-June 2015
By: Raymond Saner and Poppy S Winanti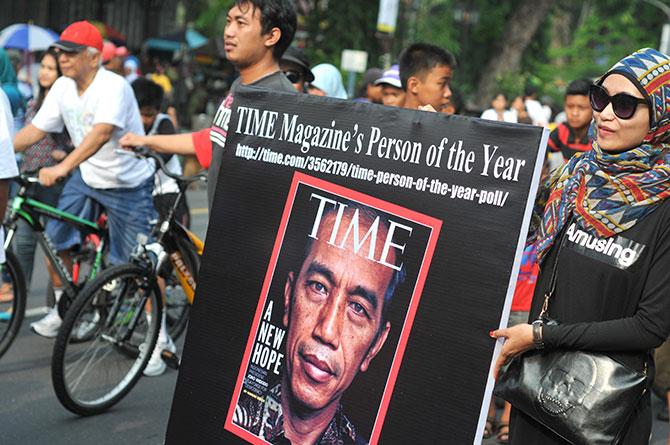 The Indonesian government's structure
Indonesia's current government structure is highly complex. There are 34 ministries, four ministerial-level governmental agencies and 29 non-ministerial agencies, as well as more than 500 provincial, district and municipal governments. The overall organogram gives indications of hierarchical order but appears at times to be very informal, as no direct reporting lines are indicated. To manage the complexity, the current structure provides four coordinating ministers, namely:
• Coordinating Minister for Political, Legal and Security Affairs (Minister Tedjo Edhy Purdijatno)
• Coordinating Minister for Economic Affairs (Minister Sofyan Djalil)
• Coordinating Minister for Maritime Affairs (Minister Indroyono Susilo)
• Coordinating Minister for Human Development and Culture (Minister Puan Maharani).
All four coordinating ministers, the state secretary and the national development planning minister are part of President Joko Widodo's working cabinet.
The organizational structure of the Indonesian Cabinet
Source: http://indonesia.go.id/in/kabinet-kerja/

Chart 2 (below) shows how policy coordination has been conducted under the coordinating minister for economic affairs. The following organization structure is based on a 2012 regulation that has not yet been changed by Joko's administration.

The organizational structure of the Indonesian Coordinating Ministry for Economic Affairs