IN THE JOURNAL | COVER STORY
Advice for our next leader: Gita Wirjawan
"I think the game changer from a fiscal standpoint would be an increase in the number of taxpayer"
July-September 2014
By: Gita Wirjawan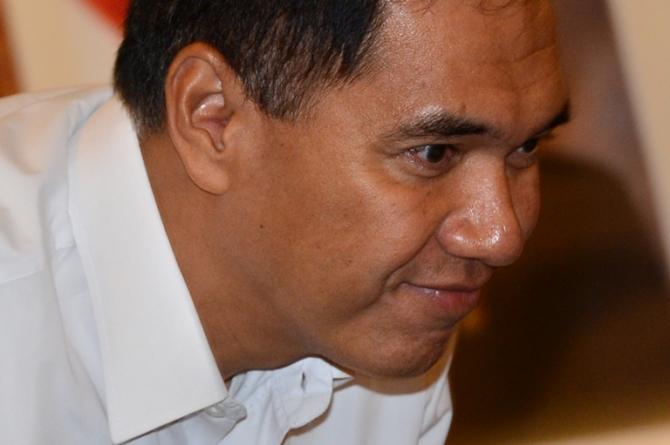 One issue has been that big foreign oil companies complain of policy uncertainty and delays in approvals. Should they be worried? The tones of nationalism typically occur anywhere, especially in an election year. The companies should understand that.
Number two, the new leadership should come up with a framework that is clear in providing the fiscal incentives to do business – it shouldn't be taking three years for an oil and gas company to get a POD (Plan of Development) approved. It should be minimized to a few months at most. And the cost recovery system ought to be simplified. If these things are done, that should be enough to convince anyone to be in the oil and gas business here.
How should the fuel subsidy be handled? The subsidy has to be reduced on a gradual basis... and probably get to zero within five years. One way to start is to issue vouchers for subsidized fuel that cannot be used on weekends. That means 52 weekends in a year, 104 days, of savings. That will be a start.
On smuggling and misallocation of fuel, you have to limit the free hand and start deepening efforts to find out where the misallocation takes place. And then you must work on coastal defense to prevent further misallocation of resources and smuggling.
This has to take place alongside efforts to create a bigger taxpayer base through a tax amnesty. And also that bigger number of taxpayers means they are going to bring back money that has been parked overseas. But any president who does any of these things also has to be comfortably welcomed by the parliament. And experience dictates that ain't going to be easy.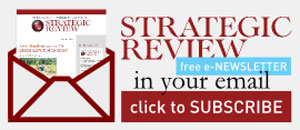 STAY CONNECTED TO SR INDONESIA