IN THE JOURNAL | COVER STORY
Advice for our next leader: Gita Wirjawan
"I think the game changer from a fiscal standpoint would be an increase in the number of taxpayer"
July-September 2014
By: Gita Wirjawan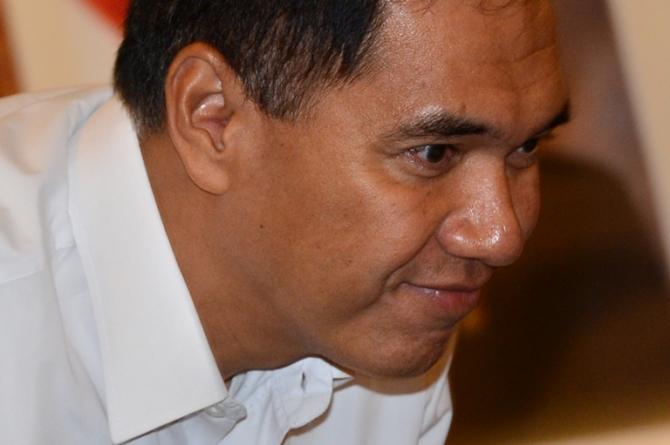 I think this will excite people to pay taxes because they are incentivized to pay less. But why would they come out and pay if they have been getting away with it for so long? Some of these guys are my friends. They don't care about just themselves. They care about their kids. They do not want their kids to be hassled years from now or decades from now by whatever government because of this issue.
This amnesty would create a lot more fiscal space. Our budget is about 1,800 trillion rupiah ($150 billion) for this year. SBY [President Susilo Bambang Yudhoyono] was successful in quadrupling the budget over 10 years. But if we stay business as usual, we are not going to be able to ramp up the budget further. But if we do this game changer we will be able to ramp up the budget – if we are lucky maybe twice or three times over in the next five years.
This will allow us to build bridges, roads, ports, airports and even consider reallocating the misallocation of resources within the budget, especially the $40 billion monkey on our backs – the fuel subsidy.
Where is the current account deficit going? I would be quite concerned. If you take a look at the trade deficit last year, it was $4 billion, which is made up of two things: a $12 billion deficit from oil and gas, and an $8 billion surplus from non-oil and gas industries. I am not worried about the non-oil and gas. I am worried about the oil and gas and that has to be taken care of. Gas is not much of an issue but oil is. We are importing 400,000 or 500,000 barrels a day. So this extra fiscal space by way of the tax amnesty can be used to incentivize the participants in the oil and gas industry.
How? Two things. First, you restructure the cost recovery system. Second, you incentivize anybody who wants to be in the oil and gas business, anybody that wants to drill, you give them tax holidays or tax allowances. Like what we have done since I pushed this as chairman of BKPM. It came to fruition two years ago. Now people are enjoying it.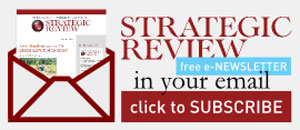 STAY CONNECTED TO SR INDONESIA