IN THE JOURNAL | GLOBAL PERSPECTIVES
Asean and the global sustainability agenda
October-December 2016
By: Lucita Jasmin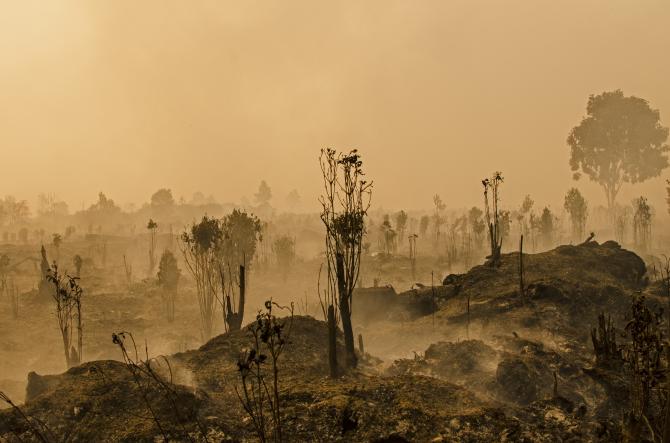 At the grassroots level, localized business models could be developed to support long-term landscape conservation and protection, balancing protection and production, drawing on cross-sector and Asean-wide expertise and international best practices in areas such as ecotourism. Importantly, these types of initiatives will need to be supported by incentives for further research and development to improve yields and rotation cycles for plantation-based industries, and reduce the burden placed on natural capital and the landscape in general.
A global sustainability leader
An evolving sustainable approach to business is going to be a defining feature of Asean economies, policies and business practices going forward. Encouragingly, that focus can be seen in three observable shifts in attitude and approach to resource-based business in the region.
First, many of those who were once on opposite sides of the sustainability debate are now working together, with more common ground and shared objectives than ever before. It's no longer about who wins a public debate; it's about who is taking the most impactful action. That sees nongovernmental organizations objectively sitting on the advisory boards of resource companies; it sees the private sector taking initiatives in their own right to conserve and protect natural forest assets; it sees communities and companies sharing knowledge and best practices; and it sees an increasing number of effective private-public partnerships between companies and governments, including the scientific and civil society communities, for real action on the ground.
Second, throughout the value chain, from companies to customers and everyone in between, people are beginning to consciously factor in a value on natural capital and how to decouple growth from further drawdowns on it. The concept of natural capital is moving from the lecture room to the balance sheet and translating into real action at a landscape level.