IN THE JOURNAL | GLOBAL PERSPECTIVES
Africa: A continent ahead of and behind its time
January-March 2016
By: Ian Morris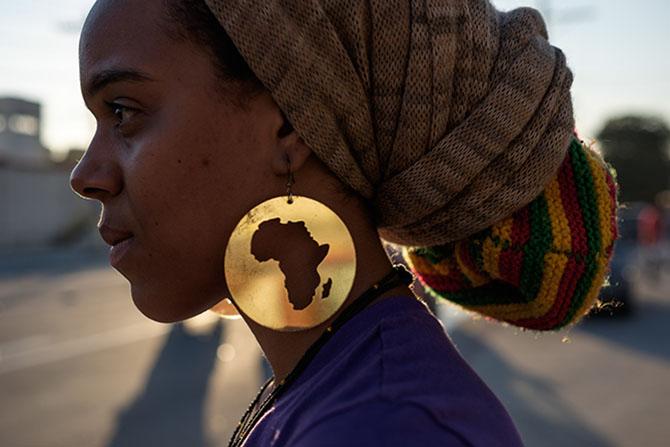 Last November, I spoke at a conference on the history of poverty. I talked about my most recent book, "Foragers, Farmers, and Fossil Fuels: How Human Values Evolve," which describes how sources of energy, forms of social organization and systems of values have co-evolved across the past 20,000 years. Things seemed to be going well until an eminent political scientist posed a question that completely floored me: "What about Africa?" I must have looked puzzled, because he elaborated: "Africa doesn't fit any of what you've been saying. African development is stuck. How do you explain that?"
One reason for my confusion was that not long before, I had attended a different conference where an equally eminent demographer had argued that Africa is anything but stuck. In fact, he suggested, Africa is now coming into its own and the next 100 years will be the African century. The more I have thought about these conflicting claims, the more I have come to realize that I am not the only one who is confused. Estimates of sub-Saharan Africa's performance and potential are polarized between glass-half-full and glass-half-empty visions, each mustering its own data to make us rejoice or despair over Africa's prospects. The fact that such highly respected scholars can come to such wildly different conclusions suggests to me that we need a new perspective. And, as is so often true, I believe that long-term history can provide it.
One story, two interpretations
To read the complete article, please subscribe.
THIS IS A PREMIUM ARTICLE
You must be logged in as a Strategic Review subscriber to continue reading. If you are not yet a subscriber, please subscribe to activate your online account to get full online access.
LOG IN
BUY A PDF
Buy a premium PDF version of this article

SUBSCRIBE
Subscribe and get premium access to Strategic Review's content