IN THE JOURNAL | INDONESIA 360
Out of sight, out of mind Indonesia's disabled and the 2014 elections
April-June 2014
By: Otje Soedioto , Rosalind Hewett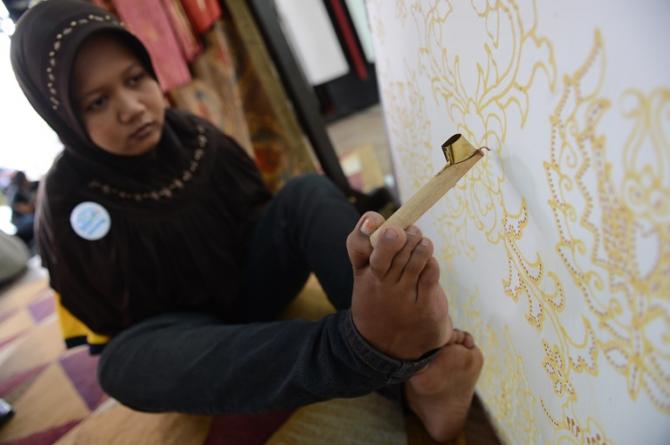 Come October, Indonesia will have a new president and government. It is far from clear which of the current presidential candidates will win the election, but none of them have indicated whether they will include disability issues in their campaign, in spite of the fact that a significant proportion of Indonesia's population has a disability.
In this essay, we look at the current situation for the disabled in Indonesia, focusing on their political voice in this year's legislative and presidential elections. We will give a general overview of challenges facing the disabled, examine three organizations active in lobbying for disability rights and then make a number of conclusions and suggestions. The two authors of this essay – one of whom is an activist with a vision impairment – are concerned about the present lack of a political voice for the disabled and the general apathy shown toward disability issues on the part of candidates and political parties.
While government policies and assistance for the disabled have gradually improved during the last 15 years, it has been painfully slow and subject to the same issues facing the government as a whole: corruption, confusion over vaguely worded laws and very little translation of policies and well-written laws into reality. The main problem, however, as we argue in relation to the 2014 elections, is that disabilities are not seen as a significant issue that desperately needs reform and government attention.
To read the complete article, please subscribe.
THIS IS A PREMIUM ARTICLE
You must be logged in as a Strategic Review subscriber to continue reading. If you are not yet a subscriber, please subscribe to activate your online account to get full online access.
LOG IN
BUY A PDF
Buy a premium PDF version of this article

SUBSCRIBE
Subscribe and get premium access to Strategic Review's content