IN THE JOURNAL | GLOBAL PERSPECTIVES
Understanding America's global role in the age of Trump
April-June 2017
By: Rodger Baker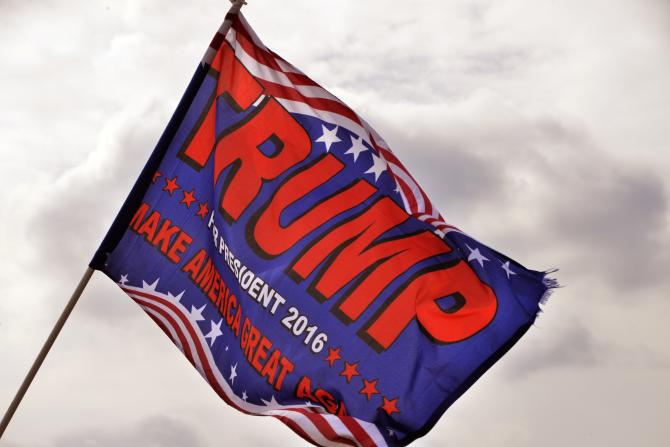 And, of course, there is no Soviet Union. Rather than a single superpower adversary, the United States faces the emergence of several regional powers, none exactly an opponent, but each seeking to assert its own interests in the face of the single remaining global hegemon. The threat is seen less as a battle between nuclear-armed superpowers than as a struggle against nonstate actors with a very different risk-reward calculus. It is not clear, for example, that a strong nuclear force will deter terrorist attacks by nonstate actors and their sympathizers. Even the large-scale US military response in Afghanistan after the 9/11 attacks did not stop the later emergence of the Islamic State or its promotion of militant attacks against America's allies, interests and homeland.
Reagan's peace through strength doctrine was more than simply about making America great: Reagan asserted America was already great but just faced some problems. His policy was about making America strong, internally and externally, so it could carry out its broader global mission of spreading democracy. Underlying Reagan's policies was the recognition that American exceptionalism derived not only from it being powerful, but from its responsibility to spread the American system to other countries. In the superhero trope, great responsibility came with great power.
Beacon versus missionary
Exceptionalism has long been a conceptual underpinning of American foreign and domestic policy. America's founding myths perpetuate the idea that this is a unique country, one that has refined a system of government and personal freedoms that are not merely the result of local conditions, but universal in application. The debate among American leadership, as Kissinger highlighted, has long centered on whether to be the light on the hill, semi-isolated but a shining beacon for others to emulate, or to be the active crusading missionary, taking a direct role in bringing American principles and systems to the world.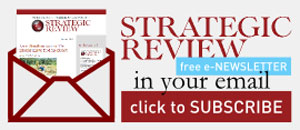 STAY CONNECTED TO SR INDONESIA