IN THE JOURNAL | INDONESIA 360
'New Order' nostalgia is for a past best left to history
July-September 2014
By: Jim Della-Giacoma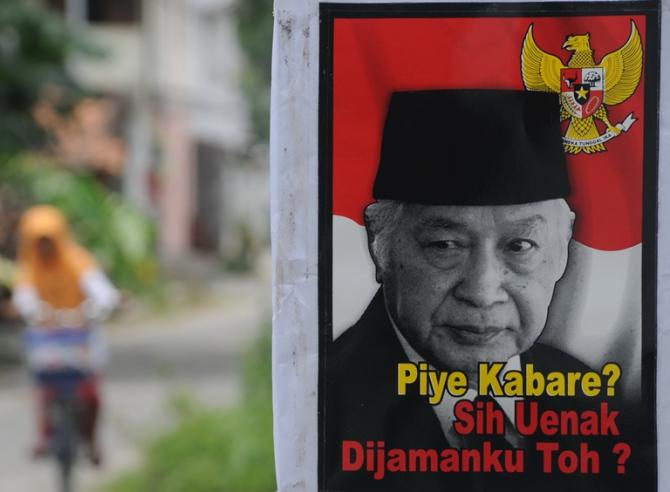 The struggle against the closure of the magazines led to the creation of the Alliance of Independent Journalists (AJI). With the limited political space available, its members tried to keep the issue of media freedom alive, including by holding social events such as a post-Ramadan gathering called "halal bihalal" on March, 17 1995. As small as this group was, it could not be tolerated and authorities tried to crush it. I was still lingering when plainclothes police swooped in at the end of the event to arrest some of its organizers. My photos of the raid were exclusive, but even with the excitement of the scoop it was jarring to see the authoritarian state at work on people I knew and with whose struggle I identified.
Raids like this were common but have been forgotten, especially by those who ordered them. The brutal way the New Order kept people in line has been replaced by a messy, chaotic system of electing leaders and governing. The downtown hotel where the AJI raid took place is history, torn down and built over by the Grand Indonesia luxury shopping mall. Some commentators equate military experience as producing leadership that is "tegas," or firm. They say the country needs more plain dealing rather than indecisiveness and complicated ways of doing things.
But given the terror that the New Order waged on its own people in the name of firmness, this is burnishing some ugly history. It also misunderstands the present: one recent survey by the polling company Indikator found that only 5 percent of voters regarded being firm as an important criteria for leadership. Being honest (43 percent), paying attention to the people (28 percent), being able to lead (9 percent) and having a reputation for being free from corruption (7 percent) were given greater weight.
I would have many close encounters with late New Order brutality. On July 27, 1996, an urgent pager message got me out of bed early on a Saturday morning. Thugs had surrounded the headquarters of the then-Indonesian Democratic Party (PDI) on Jalan Diponegoro in Jakarta's Menteng district. Guided by plainclothes men with hand-held radios, the group was there to evict supporters of Megawati Soekarnoputri, then the symbol of political opposition. Her loyalists were holed up, refusing to recognize that a stage-managed conference had just removed her as party leader. They would not follow the new government-backed party chairman. This day would end in widespread rioting in Jakarta, a dress rehearsal for 1998.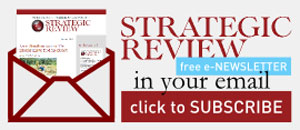 STAY CONNECTED TO SR INDONESIA