IN THE JOURNAL | INDONESIA 360
Indonesia's Achilles' heel: Populist authoritarianism
April-June 2017
By: Rainer Heufers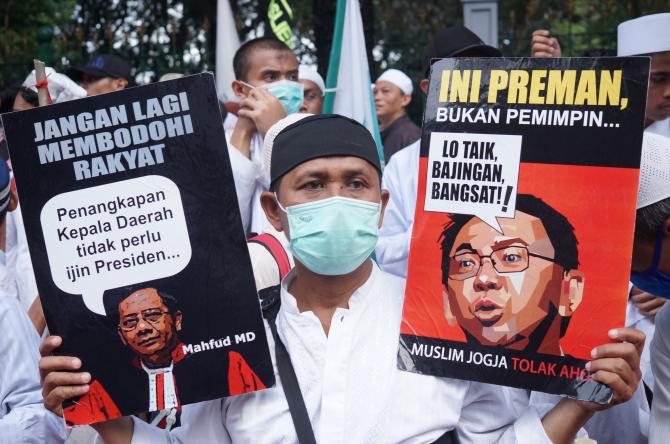 Support for populist authoritarianism
The question remains why their authoritarian approach is so appealing. Why are many Indonesian voters supporting candidates that are potentially going to eliminate their voices and votes? Why did hundreds of thousands join protests against Basuki?
These questions appear even harder to answer considering Indonesia's achievements after the country began its era of democracy in the last 1990s. Right after the abrupt departure of the authoritarian Soeharto regime, many Indonesians went through years of extreme hardship and violent conflict. The poverty rate escalated to 24 percent in 1998, and there were bouts of communal violence that killed thousands of people. A few years later, however, the new system of governance began to consolidate, violence was largely curtailed and the economy began to recover.
The success in poverty reduction was even more remarkable considering the increase in population, from 200 million in 1998 to more than 250 million in 2016, when the poverty rate was just over 10 percent. The absolute number of poor remained about the same, but the number of Indonesians with enough money to consume the necessary amount of calories has grown by 60 million in less than two decades. While fertility rates decreased, the number of Indonesians grew because life expectancy expanded from 66 years to 70 years.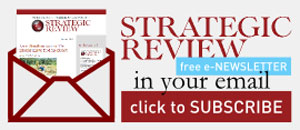 STAY CONNECTED TO SR INDONESIA