IN THE JOURNAL | COVER STORY
Indonesia - connecting to the region and beyond
October-December 2013
By: Gita Wirjawan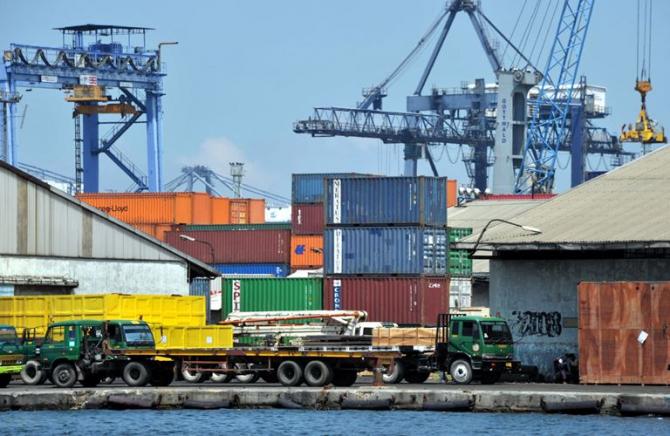 In addition, the TPP negotiations place a strong emphasis on issues of most interest to developed countries, such as intellectual property and government procurement. On the other hand, at least from the Indonesian perspective, there has been little or no progress on issues of particular interest to developing countries, such as market access for textiles and agriculture. And despite or perhaps because of the presence of some of the world's biggest subsidizers of agriculture — the US, Canada and Japan — the TPP will not tackle the vexing problem of market-distorting agricultural subsidies.
While next-generation trade issues will become increasingly important as Indonesia develops, they are not an immediate focus. As a developing country, Indonesia needs to retain the flexibility to implement structural reforms behind the border at a pace appropriate to its needs, rather than at a pace dictated by an external legal agreement. At present, the TPP's level of ambition is too high and too heavily weighted towards the most advanced economies' trade issues. In contrast, the RCEP, while tackling many of the same issues as the TPP (trade in goods and services, investment, economic and technical cooperation, intellectual property, competition and dispute settlement), is more balanced towards the needs of developing country members.
Moreover, the RCEP's built-in flexibility, enabling special and differential treatment ASEAN members, will allow each partner to consider its own needs. But while this flexibility is important, it will be critically important that members do not appeal to it as a means to avoid engaging on more sensitive issues. The more genuinely integrating that RCEP is, and the more it can disentangle the effects of bilateral free trade agreements, the more effective it will be in enhancing regional connectivity. In fact, efforts by RCEP's participating countries to work toward a single schedule of commitments that applies to all should be seen as a distinct feature not to be found in the TPP, but that will significantly address the issue of noodle bowl effects.
Rules of Origins (ROO) will be a critical area of the RCEP negotiations. In the five existing ASEAN+1 free trade agreements and the 23 bilateral FTAs involving ASEAN members, the Rules of Origin (which determine a product's country of origin and its eligibility for preferential treatment) vary massively. For example, only about 30 percent of tariff lines across the ASEAN+1 FTAs share common ROOs. The sheer number and variability in regional ROOs makes the task of harmonizing them more difficult. But it is only through consolidating ROOs that the bureaucratic burden to business posed by the noodle bowl of regional FTAs can be overcome.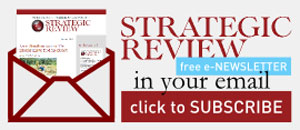 STAY CONNECTED TO SR INDONESIA