IN THE JOURNAL | COVER STORY
Indonesia - connecting to the region and beyond
October-December 2013
By: Gita Wirjawan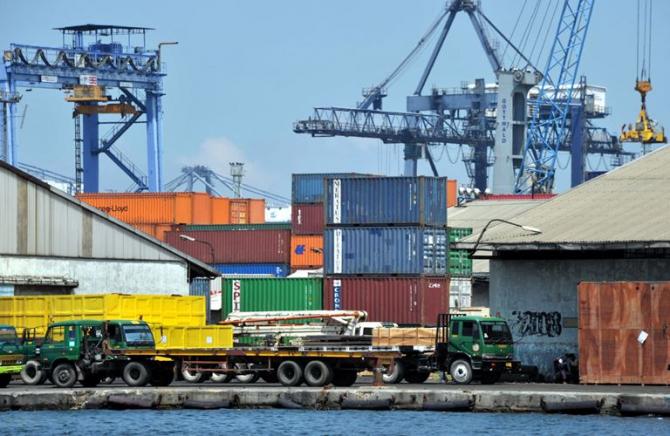 TPP or RCEP?
Enhancing connectivity through "megaregional" free trade agreements is another area where Indonesia and ASEAN can profit. Dissatisfaction with the rate of progress in the Doha negotiations has prompted many countries to seek bilateral free trade agreements as a (less effective) mechanism for liberalizing trade. With 76 concluded agreements as of April 2013, Asian countries are at the forefront of free trade negotiations. But the bureaucratically complex trading environment that has resulted from bilateral FTA activity does not readily address the rise of value-chain manufacturing, which depends on multiple transactions across multiple borders.
In response, countries are turning towards "mega-regional" FTAs as a way to simplifying the trading environment, to tease apart the increasingly tangled noodle bowl of Asian bilateral agreements. Two mega-regional negotiations dominate the Asia-Pacific landscape: the Trans- Pacific Partnership and the Regional Comprehensive Economic Partnership. While it is convenient to categorize the TPP and RCEP as competing processes, in the longer term this is not strictly the case. Rather, the TPP and RCEP may be seen as complementary.
Both negotiations represent possible paths up the same mountain at the summit of which sits the Free Trade Area of the Asia-Pacific. This is APEC's long-term vision: a free trade panacea promising seamless connectivity of goods, services, people and capital across the region. What, then, is in Indonesia's best interests? Should Indonesia join the TPP in addition to RCEP, as some other ASEAN members have chosen (Malaysia, Vietnam, Singapore and Brunei)? Or should it limit its involvement to RCEP, at least in the foreseeable future?
To answer these questions, Indonesia's participation in RCEP and the TPP needs to be considered from both a pragmatic and geostrategic perspective. From a pragmatic viewpoint, Indonesia believes it is in its best interest to continue observing rather than joining the TPP negotiations at this stage. In the TPP, the most emphasis in the negotiations is on next-generation trade issues — agreement on legally binding disciplines that go beyond the traditional framework of conventional free trade agreements. Such disciplines include areas of economic policy previously considered the responsibility of national policymakers and regulators, such as competition policy, environment, labor standards, regulatory disciplines and other "behind the border" regulations.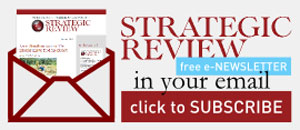 STAY CONNECTED TO SR INDONESIA