IN THE JOURNAL | COVER STORY
Indonesia - connecting to the region and beyond
October-December 2013
By: Gita Wirjawan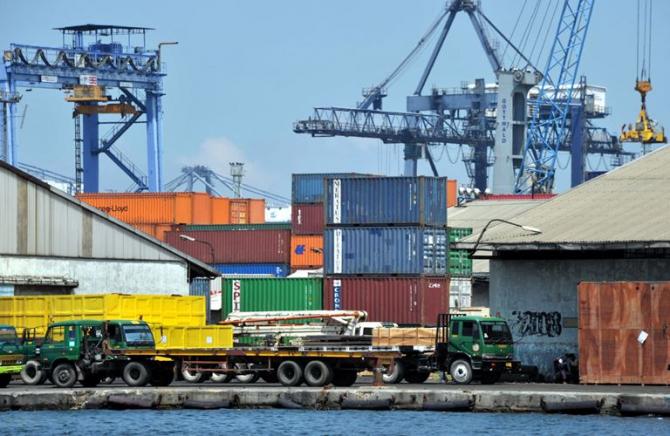 The aim is to advance public sector expertise in project prioritization and the management of public-private partnerships. Indonesia will also launch a new APEC Framework on Connectivity, which will provide a platform to enhance three aspects of connectivity: physical (supporting infrastructure investment), institutional (promoting structural reform, services liberalization and good regulatory practices) and people-to-people connectivity (boosting cross-border education and exchange of visits). Enhancing peopleto- people connectivity will help Indonesia harness its demographic advantages.
With more than half of its population less than 30 years old, Indonesia has vast potential resources in human capital. Education will be critical to transform this potential into a skilled workforce. Across the APEC region, trade and investment in education will help developing economies move up the value chain into higher value-added manufacturing and knowledge-intensive services sectors.
In addition to APEC, the East Asia Summit has an important role to play in boosting regional connectivity. First and foremost, the EAS can help avoid conflicts that would threaten regional trade through the disruption of critical sea lanes. Expansion of the EAS to include the United States and Russia in 2011 created a forum suited to cooperation on regional security. If tensions in the South China Sea or East China Sea were to escalate, momentum towards increasing connectivity in the region would decelerate; cooperation on regional economic integration would slow. Asia's economic success has only been possible because of ongoing peace and political stability. Therefore, the EAS should serve as a forum for regional players to resolve disagreements through discussion, not conflict.
While the EAS does not have APEC's track record in regard to economic cooperation, it nevertheless has significant potential for advancing regional integration. With membership stretching across Asia, from India to China, the US and Russia, the EAS's support of the ASEAN connectivity agenda offers massive potential rewards. Cooperation on infrastructure finance, in both the EAS and APEC, can create an enabling environment for investment in infrastructure to link South and North Asia via ASEAN.
This is where Indonesia and ASEAN countries need to think strategically. The ASEAN region is ideally situated between two of the world's largest developing country markets: China and India. Individually, many ASEAN countries, by nature of their size, may struggle to compete with these economic behemoths. But deeper regional economic integration will allow ASEAN members to tap into growth through participation in value chains stretching across Asia. Indonesia, as ASEAN's largest member, can play a leadership role in ASEAN, APEC and the EAS to advance such integration. And this is only one of many reasons for Indonesia to look more into RCEP than TPP.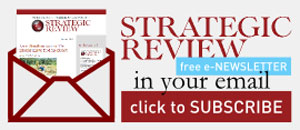 STAY CONNECTED TO SR INDONESIA