IN THE JOURNAL | COVER STORY
Indonesia - connecting to the region and beyond
October-December 2013
By: Gita Wirjawan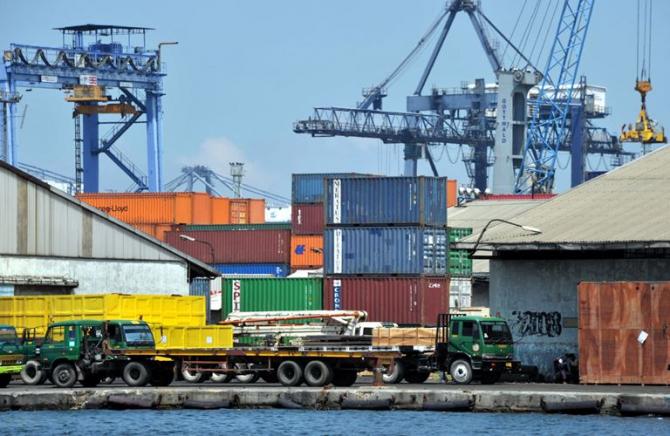 With the rise of global value chains and the corresponding increase in trade of intermediate goods used in manufacturing, the relative importance of trade facilitation, transportation and infrastructure as impediments to trade has increased. The speed, cost and reliability of transportation and customs clearance are critical factors for business. On average, every extra day required to ship goods reduces trade by 1 percent. For an average sea voyage of 20 days, each extra day at sea reduces trade between any two trading partners by nearly 5 percent. The OECD estimates that even a 1 percent reduction in the global cost of trading could boost the world economy by $40 billion, and twothirds of this benefit would flow to developing countries.
More than three-quarters of Indonesia's exports comprise raw materials and intermediate inputs into global value chains. For Indonesia, as for all countries participating in global value chains, lowering trade transaction costs is crucial to attracting investment and making the country a production base for both the domestic market and exports.
Enhancing connectivity
The increasingly widespread acceptance of the importance of trade facilitation mirrors a broader agenda: the need to boost regional connectivity. While a multilateral trade facilitation agreement in the WTO would deliver tremendous benefits in terms of increasing trade flows, other regional fo- SR10_2_rums and organizations can also play an important role in increasing connectivity.
APEC is doing very useful work in the area of trade facilitation and connectivity. APEC's regional economic integration agenda is aimed at increasing the degree of connectivity among APEC members in trade in goods and services, investment capital, people and ideas. As mentioned earlier, under "Resilient Asia-Pacific, Engine of Global Growth," Indonesia has established "connectivity" as a major priority for APEC 2013. In Bali, Indonesia will launch a multiyear work program on infrastructure development to improve the enabling environment for investment in trade-related infrastructure.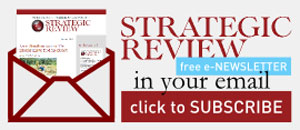 STAY CONNECTED TO SR INDONESIA