IN THE JOURNAL | COVER STORY
Indonesia - connecting to the region and beyond
October-December 2013
By: Gita Wirjawan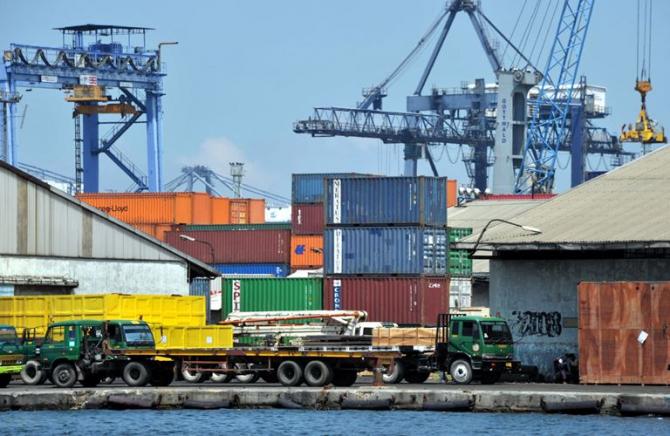 Agriculture will be an important theme in the WTO conference in Bali; without a satisfactory outcome on agriculture, there will be no deal. While it is not feasible for the entire issue of multilateral agricultural liberalization to be resolved, a modest package of outcomes that addresses the interests of developing countries could act as a fillip for waning confidence in the Doha Round itself. Indonesia, as host and also chair of the G33, plays a lead role in efforts to bring more balance to the WTO Agreement on Agriculture, which is the multilateral agreement that sets the framework for agricultural trade.
At present, WTO rules for agricultural support are stacked in favor of developed countries. As a first step, the G33 has tabled a proposal to allow developing countries more policy space to implement programs to enhance food security and rural development. These are critical global issues the WTO cannot afford to ignore. An agreement to increase flexibility for developing countries to implement food security programs could generate the confidence necessary to resume the Doha Round talks in earnest.
It is important that Doha is concluded. The potential gains for the global economy offered by a successful resolution far outweigh those stemming from the current proliferation of bilateral free trade agreements. This is partially because WTO rules automatically apply to all members. In contrast, for businesses to obtain the benefits of free trade agreements they must meet specific rules and requirements that vary from one agreement to another. This regulatory burden explains why the utilization of the preferential access offered by trade pacts is often disappointingly low — especially for small and medium enterprises that lack the time and resources to navigate through the complex regulatory requirements of free trade agreements. Therefore, multilateral liberalization is the most effective way to avoid the problems posed by the increasingly complex, confusing and competing tangle of bilateral agreements — the so-called noodle bowl of Asian free trade agreements.
As well as potentially kick-starting agriculture negotiations under the Doha Round, the WTO conference offers another significant opportunity in the area of trade facilitation, which refers to the elimination or reduction of administrative obstacles to the movement of goods across borders. Examples include the simplification of customs procedures, implementation of "single window" systems for online processing of documents and cooperation on the application of technical standards. All these actions reduce the time, cost and uncertainty of moving goods across borders.
Targeting trade facilitation at the WTO conference makes sense. The realization of an agreement on trade facilitation would not only raise flagging business confidence in the WTO, but also reassure member countries that meaningful trade liberalizing agreements are still possible, despite the torpor that has characterized the Doha negotiations. Trade facilitation is an excellent area in which to pursue an agreement because, by and large, it does not involve reciprocal tradeoffs. Trade facilitation will benefit all member countries, developing and developed.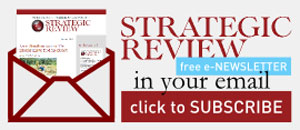 STAY CONNECTED TO SR INDONESIA