IN THE JOURNAL | COVER STORY
Indonesia - connecting to the region and beyond
October-December 2013
By: Gita Wirjawan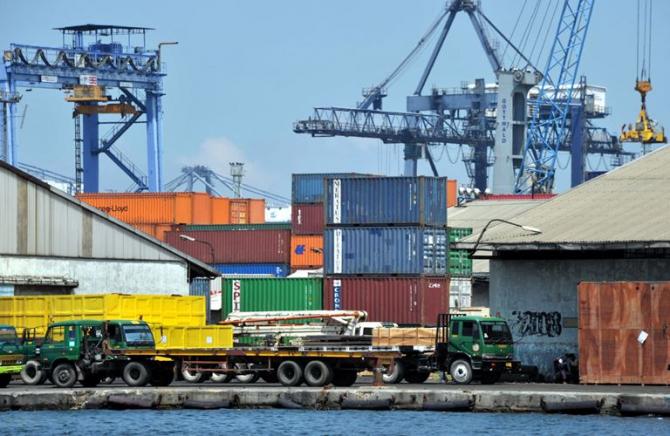 The WTO is another area of particular focus for Indonesia, and the same view applies as with APEC: the need to address developmental issues. In view of the ongoing stalemate of the Doha Development Agenda negotiations since its commencement in 2001, Indonesia offered last year to host the Ninth WTO Ministerial Conference. Without doubt, the greatest challenge will be to deliver a modest but credible package of outcomes.
It is estimated that the successful conclusion of the Doha Round could boost world trade by around $360 billion. So why has Doha stalled? When the potential gains are so great, why have WTO members been unable to agree on reforms to further liberalize global trade? Part of the explanation is that the easy work has already been done. Tariffs on industrial goods have come down significantly as a result of the Uruguay Round, leaving much more sensitive sectors, most notably agriculture, behind thick protectionist walls. The outcomes of the Uruguay Round were unbalanced. With the benefit of hindsight, it has become clear that developing countries did not emerge from the Uruguay Round with gains commensurate with concessions. New domestic regulations adopted in areas such as services and intellectual property were not adequately offset by market access improvements in areas of interest to developing countries, such as textiles and agriculture. The Doha Round, in name at least, was intended to redress this lack of balance by improving opportunities for developing countries to participate in global trade.
Despite the rhetoric of a "development round," developed countries have so far been unwilling to open their agricultural markets to exports from developing countries. In the United States, Europe and Japan, agricultural producers are powerful lobbyists accustomed to receiving massive state support and protection. The Organization for Economic Cooperation and Development (OECD) estimates that, on average, consumers in advanced industrialized countries spend 10 percent of their annual consumption on agricultural products in support of local farmers. In 2009, more than 40 percent of consumer expenditure on domestic commodities in countries such as Switzerland, Norway, Japan and South Korea went to support local farmers.
The problem is that this kind of support entrenches inefficiencies in agricultural production and distorts global markets for food products, affecting agricultural exporters in developing countries, such as Indonesia. Distortion of food markets also impacts global food security. One of the best responses to global food security pressures is to have open, well-functioning world markets for food products.
In response to the lack of action on agriculture, developing countries have been unwilling to make new commitments to open up services to developed country exporters under the Doha negotiations. Having learned from the experience of the Uruguay Round, developing countries have formed strong coalitions in Geneva to pursue their interests. Indonesia, for example, is a member of the G33 group of developing countries and the G20 group of developing country agricultural exporters, as well as the Cairns Group of agricultural trading countries (which also includes the developed nations of Australia, New Zealand and Canada). The emergence of groups such as the G33 and G20 has had a galvanizing effect. It is now much more difficult for large developed countries to browbeat smaller developing countries into making unwanted concessions.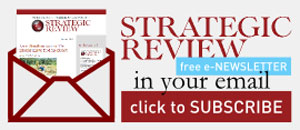 STAY CONNECTED TO SR INDONESIA