IN THE JOURNAL | COVER STORY
Indonesia - connecting to the region and beyond
October-December 2013
By: Gita Wirjawan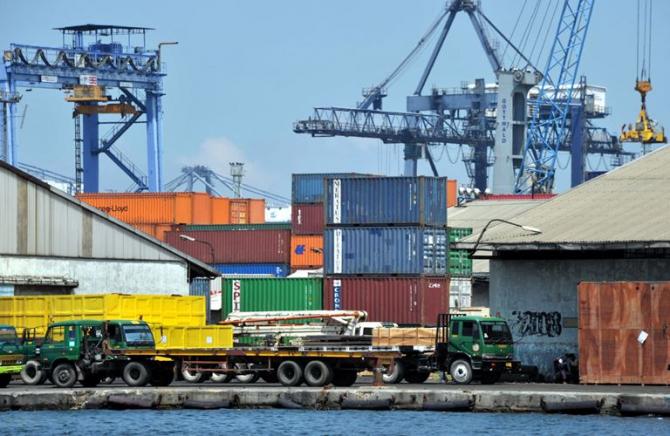 Unlike the WTO, APEC operates on the basis of voluntary participation. Decisions and commitments made in APEC are not legally binding. Rather, they are based on mutual trust and shared approach. Average applied tariffs (outside of free trade agreements) in the APEC region fell from around 17 percent in 1989 to 5.7 percent in 2011. While some of this is due to commitments made during the Uruguay Round, much can also be attributed to the "APEC effect." APEC helped create an environment conducive for member economies to unilaterally liberalize trade and investment, confident in the knowledge that other economies in the region were undertaking similar actions. Instead of stressing mercantilist "gains versus costs" — considerations that predominate in free trade agreement negotiations — APEC emphasized the mutual gains of trade and investment liberalization and their positive impacts on economic development. It's about benefits: to producers through importation of cheaper intermediate goods, consumers through lower prices and improved product choices, as well as the obvious benefits to exporters.
This year, APEC comes back to the country where the Bogor Goals were born nearly 20 years ago. APEC's agenda of liberalization and facilitation has catapulted total trade in APEC from $3.1 trillion in 1989 to $16.8 trillion in 2010. Wages have increased significantly and so has employment and the standards of living of people in the region. However, some studies confirm that liberalization and facilitation alone are not sufficient to address income inequality and the development gap. There should be policy intervention to ensure that liberalization and narrowing the development gap go hand in hand toward sustainable growth.
It is under Indonesia's chairmanship this year that APEC tries to address this issue by adopting the overarching theme of "Resilient Asia-Pacific, Engine of Global Growth." It has three priorities: attaining the Bogor Goals, promoting sustainable growth with equity and enhancing connectivity. APEC should continue pursuing its Bogor Goals of free and open trade and investment, but due consideration should also be given to the realization of an APEC community that is equitable — something that is very much an integral element of the 1994 Bogor Declaration.
Indonesia and the WTO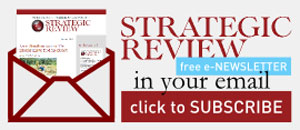 STAY CONNECTED TO SR INDONESIA