IN THE JOURNAL | COVER STORY
Indonesia - connecting to the region and beyond
October-December 2013
By: Gita Wirjawan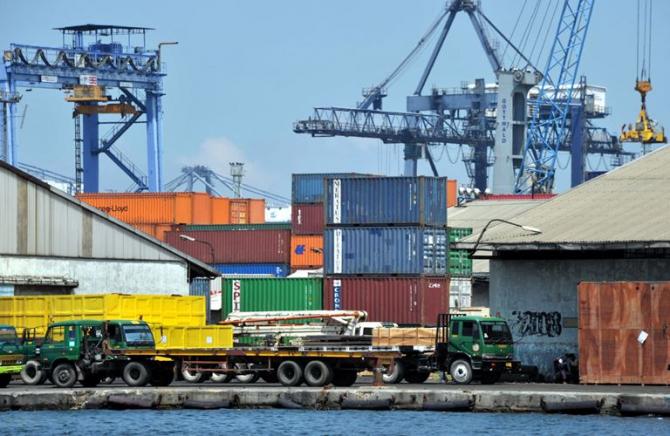 In addition to APEC and the WTO, Indonesia will look to continue its leadership role in ASEAN, the EAS and the RCEP negotiations, to advance regional economic integration and promote inclusive, sustainable and resilient growth. These three fora perfectly fit Indonesia's approach toward regional economic integration, which should center on ASEAN and build upon existing agreements. It should be underlined, however, that the success of all the above steps is contingent upon the recovery of the global economy sooner rather than later.
Efforts to re-energize APEC, work toward the ASEAN Economic Community by 2015, and better utilize the existing ASEAN+1 FTAs while negotiating an RCEP agreement, may provide some easing valves for Indonesia and countries in the region to minimize the impacts of the global economic slowdown. Nonetheless, as no economy operates in a vacuum, faster recovery in the euro zone and stronger economic growth in the US are imperatives for success. After all, everyone is dependent upon each other an increasingly connected world.
Gita Wirjawan is the trade minister of Indonesia.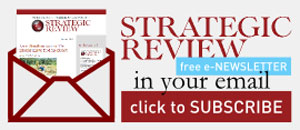 STAY CONNECTED TO SR INDONESIA