IN THE JOURNAL | COVER STORY
Indonesia - connecting to the region and beyond
October-December 2013
By: Gita Wirjawan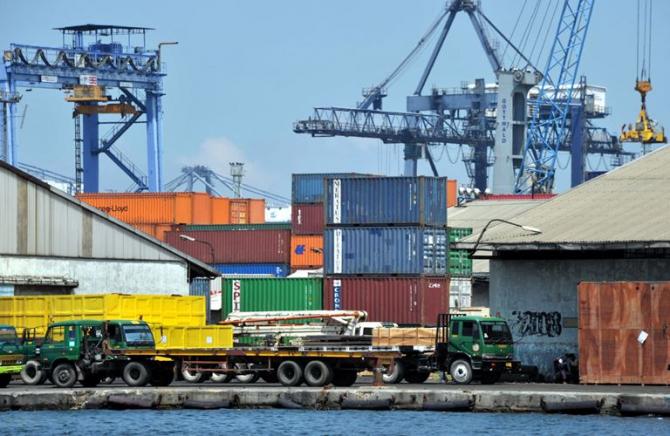 In the WTO, services liberalization has stalled along with other aspects of the Doha Round. Developing countries have been unwilling to open up sensitive services sectors because rich countries, most notably the US and Europe, have been unwilling to free up trade and subsidies in agriculture. In response, a group of 28 primarily rich countries have taken the decision to negotiate a plurilateral agreement on services, known as the Trade in Services Agreement (TiSA). Their hope is that by negotiating their own agreement, developing countries will feel the pressure to "come on board" or miss out.
But the RCEP, if it emerges with highquality commitments on services, could provide a counterpoint to TiSA. By and large, the membership of the TiSA does not include developing Asia. It does not include any of the developing countries in the connectivity corridor from India to China. And yet this is where the growth potential for services lies. Outside of Pakistan and a few Latin American participants, membership in the TiSA is dominated by wealthy countries with comparatively mature services markets that are already open to one another. Services liberalization in the RCEP region, however, offers far greater returns provided that RCEP partners can successfully reconcile ambition with flexibility.
Conclusion
The international trading system is at a critical juncture. In the wake of the global financial collapse and European sovereign debt crisis, global trade has sunk to historic lows and there are worrisome signs of rising protectionism in many parts of the world. Widespread disaffection with multilateral trade negotiations has prompted many countries to pursue alternative avenues to trade liberalization, including through bilateral and mega-regional free trade agreements. Indonesia, too, has adopted this pragmatic approach.
Commensurate with its emerging economic posture, Indonesia is aspiring to play a bigger role on both the regional and global scenes, and take part in redefining the future maps of global trade. APEC this year provides an avenue for Indonesia to get the message across: liberalization works but is not sufficient to address development gaps. Similarly, at the multilateral level, the message projected by hosting the WTO conference is clear: the multilateral trading system should work for all, especially developing countries.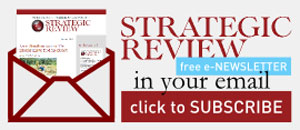 STAY CONNECTED TO SR INDONESIA