IN THE JOURNAL | COVER STORY
Indonesia - connecting to the region and beyond
October-December 2013
By: Gita Wirjawan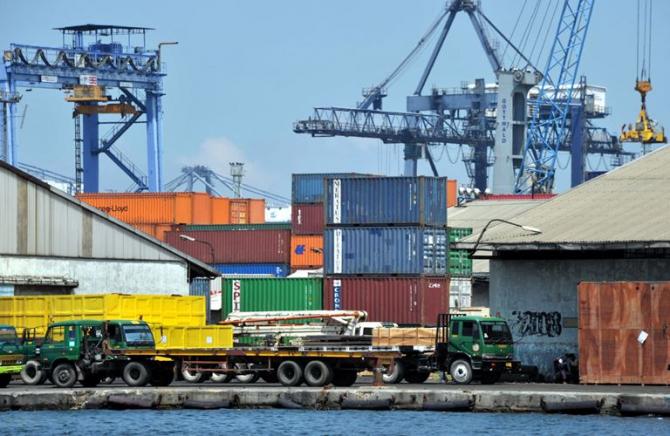 Geostrategically, the TPP and the RCEP differ, not only in the composition of the negotiating group but also in their geographic architecture. The TPP does not as yet include China and India, and is dominated by wealthy countries, such as the United States, Canada, Japan, Australia and New Zealand. It is centered around the US at the "hub," with Latin American and Asian members at the "spokes," a configuration maintained by America's insistence to negotiate market access for goods bilaterally. While a hub-and-spoke configuration may simplify the regional trade landscape for US exporters, it will do comparatively little for trade among members at the spokes.
In contrast, the RCEP is centered around ASEAN+1 trade agreements with members comprising Australia, China, India, Japan, South Korea and New Zealand, as well as the ASEAN countries. For Indonesia and ASEAN, the RCEP is much more attractive than the TPP from a purely architectural perspective. While the TPP is essentially a vehicle for the US hub-and-spoke model of regional engagement, the RCEP places ASEAN at the region's core.
Moreover, while RCEP does not include the US, it contains Japan, South Korea and three of the largest developing countries in the world: China, India and Indonesia. Conservative estimates suggest that implementation of the RCEP would be worth between $260 billion and $644 billion to the world economy. The RCEP also offers more potential in terms of economic growth and growth in trade. Book-ended by China and India, ASEAN can utilize its geographic position at the center of the region to profit from growth in the North and in the South. For years now, ASEAN itself has been the thirdlargest source of foreign direct investment for ASEAN after the European Union and Japan, and the largest source of origin of visitors to ASEAN countries.
Nevertheless, it will be important that RCEP emerges as a high-quality agreement. Liberalization of trade in goods, including agriculture, will be important; but the RCEP could also have an impact in the area of trade in services. The development of vibrant, open and competitive services markets is critically important for Indonesia, enabling it to move up the value chain into higher-skilled, higher-margin industries. Modern economies depend on services as drivers of economic activity, growth and job creation.
Services such as transportation and logistics, telecommunications and financial services create the basic economic infrastructure while education, health and social services increase the availability and quality of labor. Professional services, meanwhile, provide the specialized expertise required to increase productivity and competitiveness. In high-income countries, services account for around three-quarters of economic output. In Indonesia, the figure is only 40 percent. Nevertheless, services and services-related sectors are the fastest growing segment of the Indonesian economy.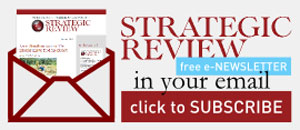 STAY CONNECTED TO SR INDONESIA