IN THE JOURNAL | COVER STORY
How Islam learned to adapt in 'Nusantara'
April-June 2015
By: Yahya Cholil Staquf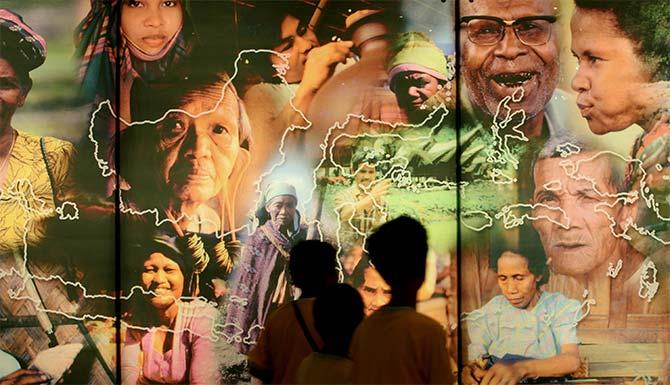 In Nusantara, Islam never had to struggle beneath the burden of such injunctions. In the absence of foreign conquerors, there was no threat of resistance to a so-called foreign religion. Thus, within the 16th century Islamic kingdom of Demak, the sultan's chief religious adviser, Ja'far Sadiq Azmatkhan, popularly known as Sunan Kudus, forbade Muslims to slaughter cows within the territorial limits of Kudus (in today's Central Java Province), due to his respect for Hindus' belief in the sanctity of the animals.
Another early propagator of Islam in Java, Raden 'Ainul Yaqin, popularly known as Sunan Giri, was the main arbiter of disputes among his contemporary ulama in regard to Islamic law because of his profound expertise in the field of Shariah. Yet the best known of Sunan Giri's teachings, which have become indelibly associated with his memory, are his teachings about universal virtues, which are sculpted upon his tomb in East Java:
Wenehana mangan marang wong kang luwe.
Wenehana sandangan marang wong kang wuda.
Wenehana payung marang wong kang kudanan.
Wenehana teken marang wong kang wuta.
Give food to those who are hungry.
Give clothes to those who are naked.
Give shelter to those caught in the rain.
Give walking sticks to those who are blind.
In general, the Islamic narratives that have long thrived in Nusantara are oriented toward the spirit, rather than the letter, of the law. Fiqh (Islamic jurisprudence, as an instrument to maintain order) was not considered to be urgent because preserving public order was not the most crucial challenge facing local societies or their rulers. A strong cultural disposition to seek harmony served as the primary foundation, and guarantor, of social order. In such circumstances, detailed and sophisticated legal instruments were not required, nor was there any need for coercion to enforce such dictates. These circumstances allowed the proponents of religion to delve deeply and unveil the core of religious teachings, namely spirituality and ethics.
Harmonious civilization, compassionate religion
For nearly 2,000 years, Nusantara's civilization has constituted a unique experiment and direct experience of the ability of human beings to live peacefully amid diversity. It is about prioritizing harmony with others, above one's own self-interest; spiritual self-confidence, which allows one to experience and embrace new ideas and teachings; seeking nobility of character, rather than purely material achievements; knowing that differences of opinion (and religion) are not harmful.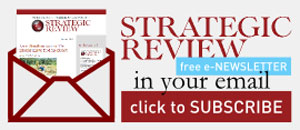 STAY CONNECTED TO SR INDONESIA